posted by:
Best Western Plus Plattsburgh
on:
September 4, 2019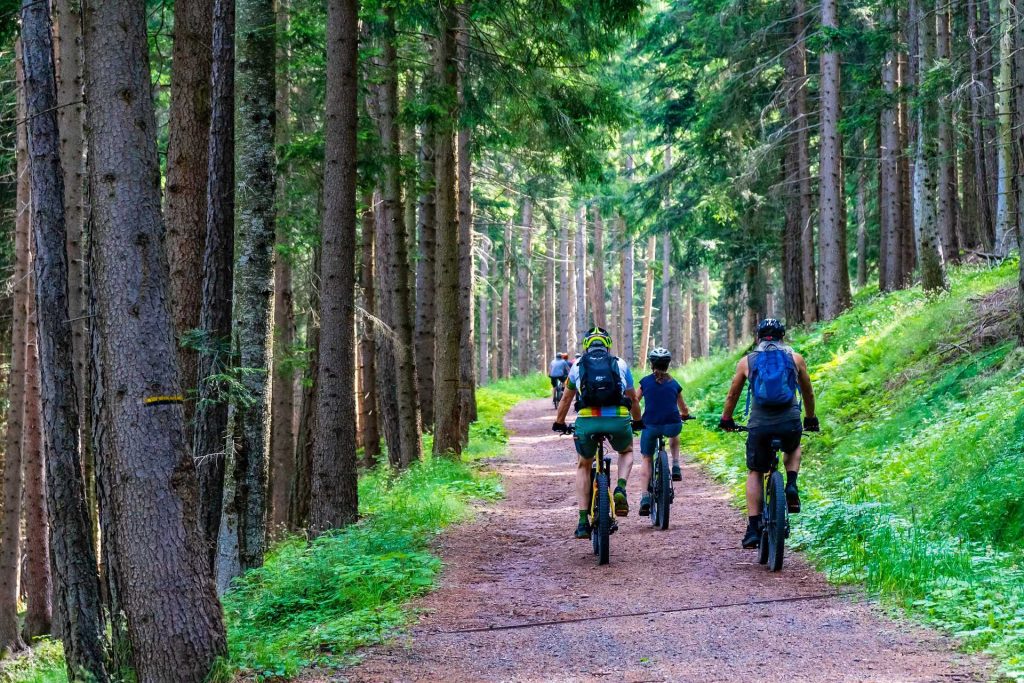 Image via MaBraS
The beautiful Adirondack coast is vibrant in the summer months, with gorgeous vistas to explore and plenty of exciting ways to experience the local culture. And while the dog days may almost be over, the fun is still in full swing! If you're visiting the Plattsburgh area this month, be sure to check out one of the following New York festivals during your visit.
LAKE GEORGE MUSIC FESTIVAL
With the breathtaking backdrop of Lake George — which is framed by the majestic Adirondack Mountains — this annual live chamber music festival is one the highlights of the summer. It features established and emerging classical performers and composers from around the world in traditional and experimental concerts, open rehearsals, and artist-led talks at a variety of local venues. The Lake George Music Festival takes place for two weeks at the end of August. Stop in for an evening of beautiful music before everything wraps up on August 23.
WILMINGTON MOUNTAIN BIKE FESTIVAL
Running (or riding) through August 30 to September 1, the Wilmington Mountain Bike Festival takes cyclists through more than 25 miles of spectacular Adirondack terrain. The three-day extravaganza is a great way to see the landscape and is suitable for all abilities. The festivities include live music, local beer, bike demos, group rides for every skill level, kids mountain bike races, and more.

Book your stay with us here at Best Western Plattsburgh during your visit to the Adirondack Coast. Along with a convenient location that makes it easy to access all the area's best sights and attractions, our New York hotel offers excellent on-site amenities, pet-friendly options, and beautiful and comfortable accommodations. Be sure to check out our latest deals and special offers for the best rates. Make your reservations today!