posted by:
Best Western Plus Plattsburgh
on:
January 12, 2022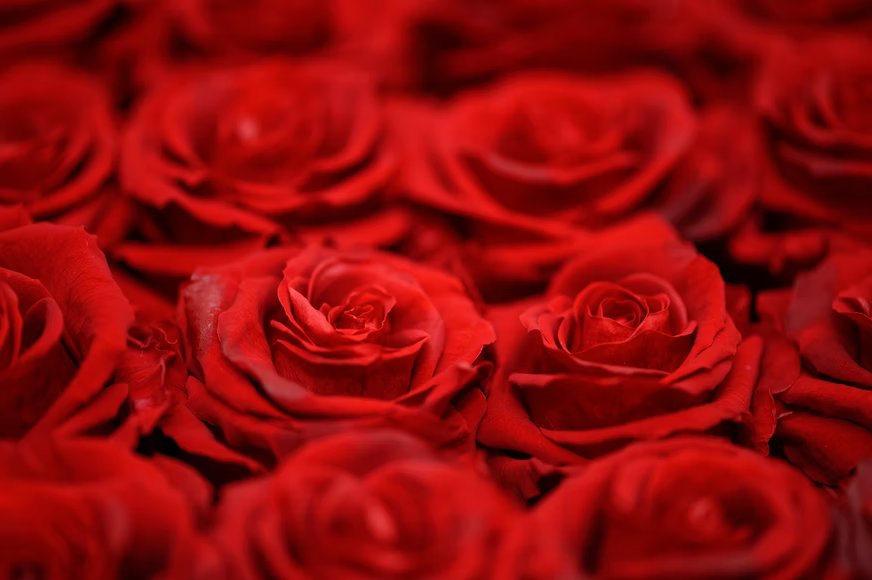 Image via Ricky Kharawala
Valentine's Day is upon us and that means it's time to start planning something special for you and your partner. Luckily, you have plenty of options here in Plattsburgh, ranging from an intimate dinner for two at one of the top restaurants in the city to going for a winter stroll at a nearby state park. Check out this list of Valentine's date ideas in Plattsburgh.
GO FOR A WINTER STROLL IN POINT AU ROCHE STATE PARK
Get outdoors this Valentine's Day and go for a cozy winter stroll in Point Au Roche State Park. Located just 15 minutes north of Plattsburgh, this scenic park is the perfect place to spend an afternoon with your partner this V-Day. If hiking isn't your thing, the park also has trails suitable for snowshoeing and cross-country skiing, as well as facilities for ice fishing.
PLAN A ROMANTIC DINNER FOR TWO
Show your partner you care by making a dinner reservation at one of your favorite local restaurants. There are plenty of fantastic eateries to choose from, with some of our top choices being Aleka's (the best Greek food in town), Himalaya Restaurant (for an unforgettable Asian fusion experience), and Latitude 44 Bistro (for some truly creative fare).
BOOK AN ART CLASS AT ADIRONDACK ART HOUSE
The Adirondack Art House is Plattsburgh's very own art center and they host events and workshops every single month. Plan ahead and book an art class for you and your partner. In February, the Adirondack Art House has several events, including Heart Painting on February 8th, Create Your Own Body Scrub on February 8th, and Winter Landscape Painting on February 15th.
If you're going to be in Plattsburgh this Valentine's Day, then we hope this list has inspired you to plan something special for yourself and your significant other. And if you need a place to stay during your visit, you're always welcome at the Best Western Plus Plattsburgh. We combine luxe amenities and a romantic atmosphere with a prime location in the heart of the city.