posted by:
Best Western Plus Plattsburgh
on:
February 9, 2022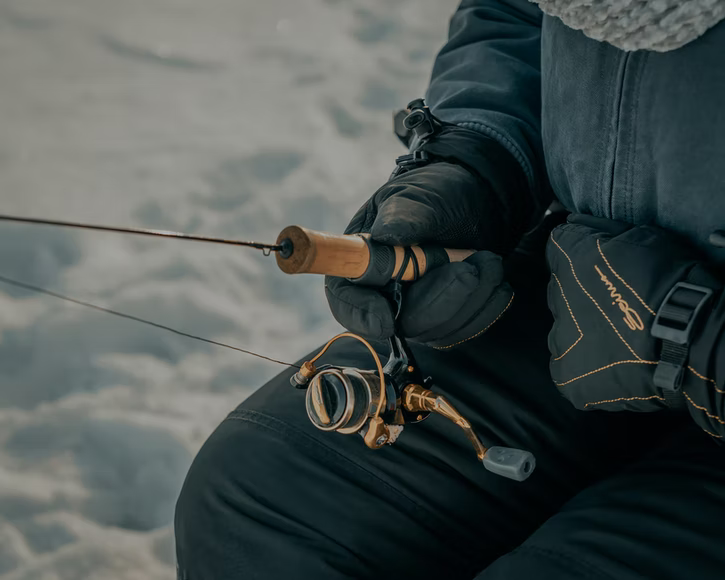 Image via Clay Banks
IGrab your rod, hooks, and bait because Free Fishing Days returns to New York State this month – no license required! To learn more about this annual Plattsburgh event, keep reading.
FREE FISHING DAYS
Free Fishing Days, run by the New York State Department of Environmental Conservation, are back for 2022. For two days this President's Day weekend (February 19th and 20th), Plattsburgh residents are invited to fish the fresh waters of New York State without a license. Freshwater fishing regulations still apply, but otherwise, it's a free fishing day for all!
WHERE TO FISH NEAR PLATTSBURGH
Given that the first Free Fishing Day of the year is taking place in February, Plattsburgh will still be covered in ice and snow. Thus, fishing here is likely going to mean ice fishing. Luckily, there are still plenty of spots to enjoy this winter sport, including Au Roche State Park, Salmon River, Duncan Pond, Scribner Pond, Slush Pond, and Lake Champlain.
ICE FISHING TIPS
Whether this will be your first ice fishing experience or not, it's important to give yourself a refresher course. Some of our top tips for ice fishing in Plattsburgh are as follows:
Start Early: Get out early in the morning, as the fish tend to be more relaxed and eager to bite.
Arrive Prepared: You may wish to consider bringing multiple rods to optimize your chances of success.
Use Smaller Baits and Lures: In recent years, ice fishers have begun opting for smaller baits and lures, as well as lighter lines and rods.
If you're in Plattsburgh this President's Day weekend, then be sure to take advantage of New York State's Free Fishing Days and hit the many lakes, ponds, and rivers in the area! And if you need somewhere to stay during your trip, you're always welcome at the Best Western Plus Plattsburgh. We offer affordable rates, family-friendly amenities, and an unbeatable location in the heart of the city.