posted by:
Best Western Plus Plattsburgh
on:
November 22, 2021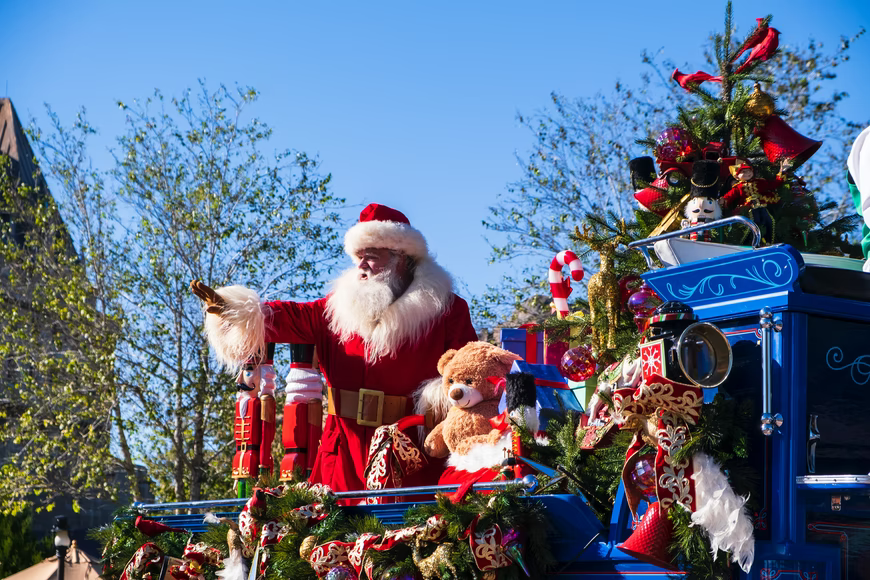 Image via Brian McGowan
The holiday season is fast approaching, and Plattsburgh knows how to celebrate! The City of Plattsburgh is thrilled to announce that the annual Holiday Parade and Tree Lighting ceremony is scheduled for Saturday, December 4, 2021.
The theme for this year's Holiday Parade is none other than "Superheroes Celebrating the Holidays." From Batman building a snowman to Wonder Woman in a winter wonderland, attendees can expect to see their favorite superheroes at this year's parade.
Further, the 2021 Plattsburgh Holiday Parade will be honoring a real-life superhero, Thom Hallock. Thom Hallock is a local journalist and Mountain Lake PBS anchor and he is serving as the parade's Grand Marshal.
The day's events will begin at 5:00 pm with some pre-parade fun. A judging stand will be set up across from The Strand Center for the Arts where a dance performance and hip hop set will entertain the crowd (the dance is being performed by the Nancy Langlois School of Dance and the family-friendly hip-hop routine is being performed by the local group, Antwon Levee & Dust).
Post-parade, there will be a few other live performances outside The Strand Center, including one by Center Stage Dance Studio and another by local acapella group, Fermata Nowhere.
The Holiday Parade is set to kick off at 5:30 pm, making its way down Brinkerhoff Street before making a turn onto Oak Street, to Court Street, and continuing east on Margaret Street, where it will conclude at the intersection of Margaret and Broad Street.
As per usual, parade floats will be judged on their ability to capture the theme of the event (Superheroes Celebrating Holidays).
After the parade, it's time for Plattsburgh's festive Tree Lighting ceremony, which will be held at the intersection of Margaret and Brinkerhoff Streets, on the lawn of The Strand Center for the Arts. Prepare to marvel at the city's official holiday tree as it's lit up for the first time in 2021!
If you're going to be in Plattsburgh on December 4th, then we highly recommend taking part in the city's annual holiday celebrations. And if you need a place to stay during your trip, we'd love to host you at the Best Western Plus Plattsburgh.