posted by:
Best Western Plus Plattsburgh
on:
February 3, 2022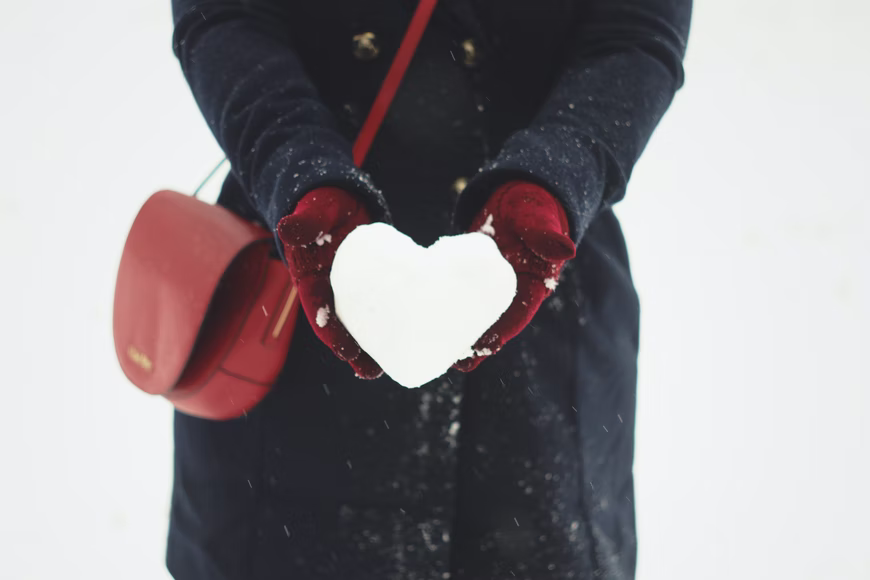 Image via Iga Palacz
Make this Valentine's Day extra special by attending an event right here in Plattsburgh. There are tons of festive and fun activities taking place throughout Valentine's weekend. Check out our top three choices below!
VALENTINE'S SCAVENGER HUNT AT AU ROCHE STATE PARK
Get outdoors this Valentine's Day by attending a Valentine's-themed scavenger hunt at Au Roche State Park. Taking place on Saturday, February 12th from 10:00 am until 11:00 am, this event will have you joining a park naturalist and searching for heart shapes all over the park. This Plattsburgh event is family-friendly, free to attend, and promises to be fun for all ages.
CUPID & COFFEE AT CHAPTER ONE COFFEE AND TEA
Chapter One Coffee and Tea in Plattsburgh is hosting a Valentine's-themed event on Saturday, February 12th called Cupid & Coffee. Cupid & Coffee is a special, after-dinner event that features dessert and coffee. The event is taking place both online and in-person and costs $80 per couple. More specifically, each ticket includes access to Chapter One's special coffee and drink menu, a delicious dessert created by Nourish by Tiffanie, professional photos provided by Dear Simon Photography, and live music performed by local artist Ryan Casey. It's sure to be a night to remember!
MADE WITH LOVE ARTISAN MARKET AT LIVINGOOD'S RESTAURANT & BREWERY
Shop 'til you drop this Valentine's Day at the Made with Love Artisan Market. Taking over Livingood's Restaurant & Brewery on Sunday, February 13th from 12:00 pm until 4:00 pm, this market encourages residents and visitors alike to shop local this Valentine's Day. Find the perfect gift for your loved one while supporting the local economy.
If you're in Plattsburgh this weekend, then be sure to attend any or all of the Valentine's Day events above. And if you need somewhere to stay during your trip, we'd love to have you at Best Western Plus Plattsburgh. We combine affordable rates and a welcoming atmosphere with an unbeatable location in the heart of the city.