posted by:
Best Western Plus Plattsburgh
on:
April 15, 2019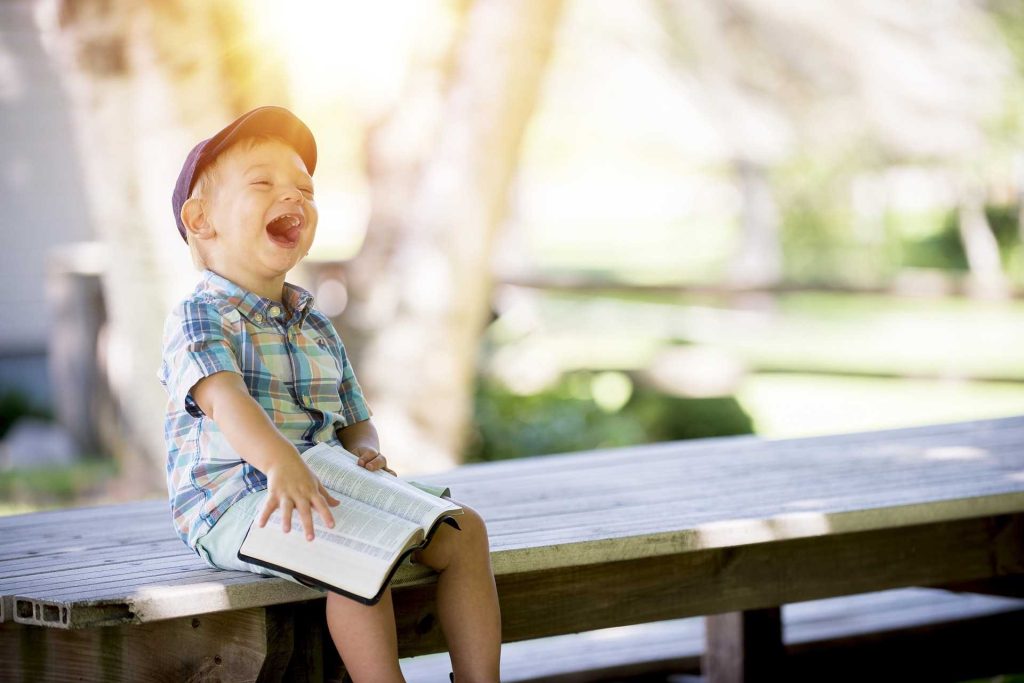 Image via Pixabay. Author: StockSnap.
Visiting Plattsburgh with your family? There are plenty of activities to do with the kids that they'll love, whether they prefer to be curled up with a good book or run around a farm with some adorable barnyard animals. Keep reading for our top picks and, if you're visiting the area, be sure to book your stay with us here at Best Western Plattsburgh. Our New York hotel offers a wide variety of rooms and suites, with fantastic amenities including on-site dining and a heated indoor pool. We're also pet-friendly! Make your reservations today.
ONCE UPON A BOOK
A must-visit for any bookworm. Located at 8 City Hall Place, this charming children's bookstore carries classic titles like Winnie the Pooh, Harry Potter, and Curious George. It also has a special gated play area, where the littlest ones can play while their parents browse for books, as well as sensory-development toys and tools designed for children with special needs.
COUNTRY DREAMS FARM
Family owned and operated, Country Dreams Farm is a great place to spend the day with the family. Kids can visit the petting zoo and learn about animals like chickens, goats, pot-belly pigs, and miniature donkeys, as well as enjoy a tour around the farm structured specially for children. There are also fresh vegetables on-site for purchase.
KIDS' STATION CHILDREN'S MUSEUM
Dedicated to providing an engaging and entertaining learning environment for both kids and adults, the Kids' Station Children's Museum offers educational programming that encourages discovery, exploration, and creativity through hands-on and interactive exhibits.