posted by:
Best Western Plus Plattsburgh
on:
September 29, 2019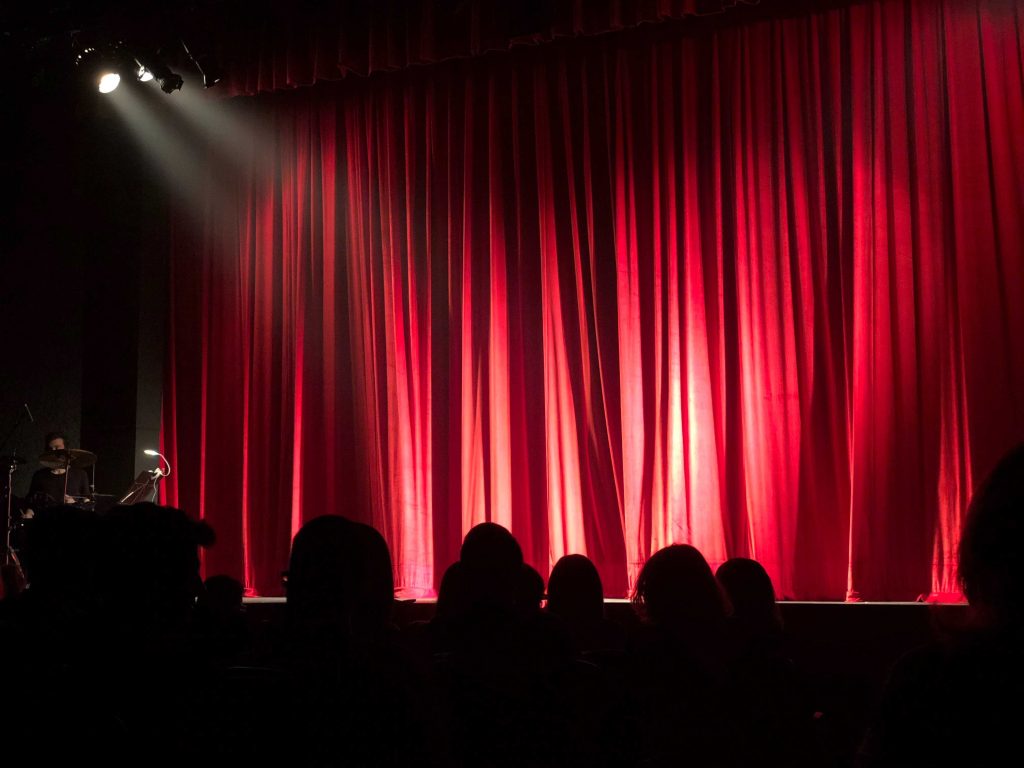 Image via Monika Silvestre
Visiting Plattsburgh in October and looking for an entertaining way to spend your evening? You're sure to be in stitches all night long with these upcoming comedy shows. Held at the Strand Center for the Arts, the lineup offers something to appeal to every sense of humour — and the whole family. Check them out:
JEFF ALLEN
Described as "one of the funniest, most inspirational, clean corporate comedians," Jeff Allen is performing on October 5 as part of his The America I Grew Up In Tour. From jokes on the reality of marriage to living with teenagers, his material is hilarious, real, and relatable.
GIRLS NIGHT OUT
Comedians Nancy Witter and Karen Morgan are bringing in the laughs on October 15, in celebration of Breast Cancer Awareness Month. The two stand-up comedians met in 2005 when they were both finalists for Nick at Nite's search for the Funniest Mom in America, so you know they're bound to be a hoot and a half!
JIM BREUER
The New York comedian, who is included in the list of Comedy Central's "100 Greatest Standups of All Time," first stole audience's hearts during his time on the 1995-98 seasons of Saturday Night Live, where he performed alongside Will Ferrell, David Spade and Norm McDonald. Since then, he's been a regular on movies, TV, and radio, and has toured the world. He prides himself on his dad jokes which are, mostly, appropriate for the whole family, and his uncanny ability to lift people up through his comedy. 

Before you head out for the night, sit down for dinner at one of our fantastic on-site restaurants. Along with its convenient amenities, our New York hotel is the top choice for accommodations in the area for its comfortable guestrooms and suites and affordable rates.