posted by:
Best Western Plus Plattsburgh
on:
March 18, 2020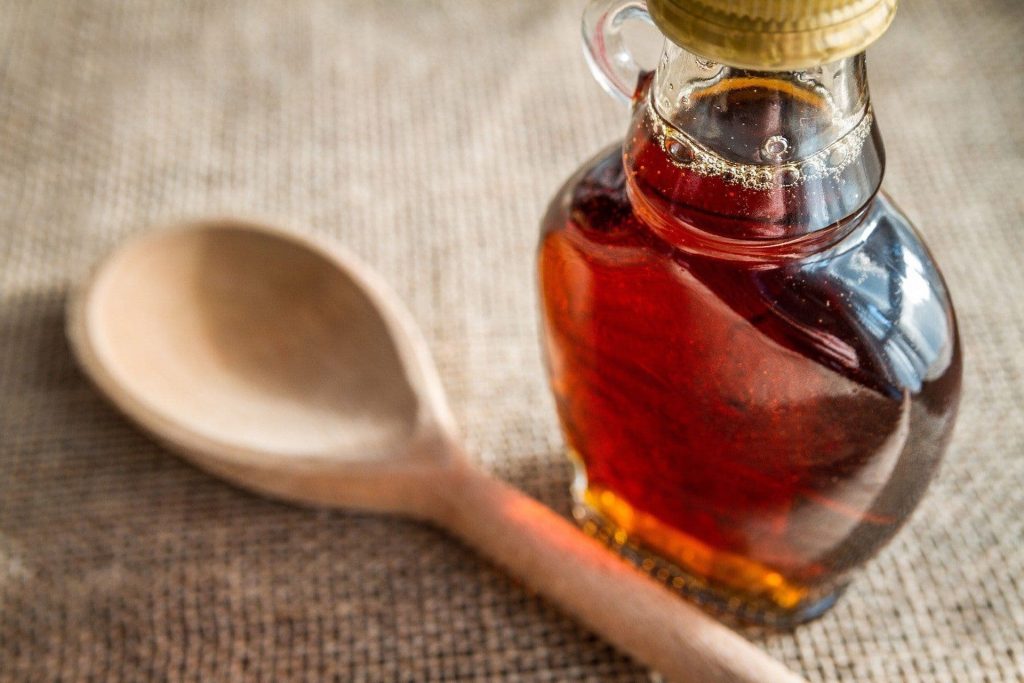 Image via piviso
With so many great activities happening year-round, Plattsburgh is always a fantastic destination to visit with your family. This March brings opportunities to enjoy our local resources, including fishing and the sweetest stuff produced right here in our backyard: maple syrup!


Take is some quality bonding time on the water with this fun derby happening at Long Lake, Lake Eaton, and South Pond on March 7. Teams of adults and children under 15 will fish for pike, perch, and trout for a number of cash prizes. Registration is completely free — just head over to the Mt. Sabattis Geiger Arena at 8:30 am to sign up. Lines are in at 9 and the final weigh-ins are at 3.


For three weekends in a row starting on March 14, the largest maple syrup makers and farms in nearby Lake George will open their doors to the public in celebration of Thurman Maple Days. This sweet annual event features free farm tours, tastings of syrup (as well as artisan goat and sheep cheeses), demos, souvenirs to take home, and much more. Some of the participants include Blackberry Hill Farm and Valley Road Maple Farm, the latter of which will be serving a special pancake breakfast accompanied by pure locally made maple syrup and maple sausages from Oscar's Adirondack Smokehouse in the mornings straight through 'till the afternoons.

 
On the weekend of March 21 (the first weekend of New York State's Maple Weekends, which runs until March 29) a huge array of activities are happening around the Speculator area. Check out the Lake Pleasant Library for a craft fair, see how you fare at Irish Road Bowling or Oak Mountain's Pond Skimming events, and don't forget to check out some Sugar Houses to see first-hand how maple syrup is made. 
 
When planning a trip to the North County region, book your stay with us here at Best Western Plattsburgh Hotel. Our New York hotel has a wide variety of stylish, comfortable, and pet-friendly accommodations (our Queen Suites provide plenty of extra space for families), as well as excellent amenities including complimentary breakfast, two on-site restaurants, and a heated indoor pool. Get in touch today!