posted by:
Best Western Plus Plattsburgh
on:
January 25, 2020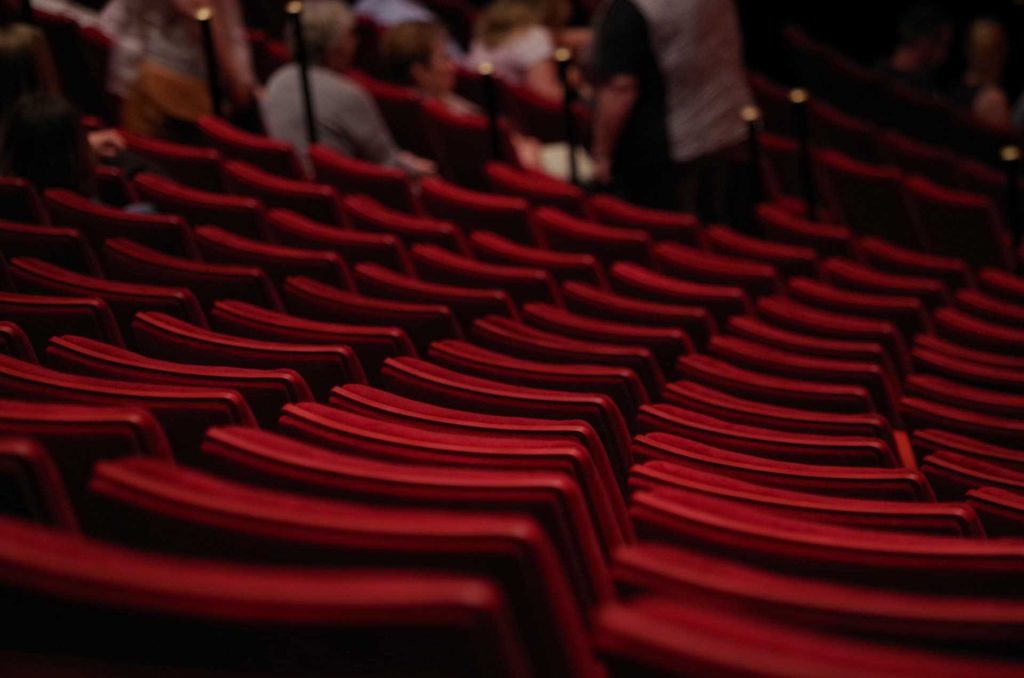 Image via Holgers Fotografie
With a host of exciting events scheduled, ranging from winter sports to legendary comedy acts, the year is off to a fantastic start here in Plattsburgh. Here's a taste of what's happening in this great New York city this January:
COCK-A-DOODLE-SHOE
Strap on your snowshoes and hit the powder for this family-friendly race — or enjoy the excitement of this annual tradition as a spectator! Taking place on January 19 at the beautiful Saranac Lake Land Trust, the Cock-A-Doodle-Shoe has three racecourses of varying distances for participants: 10-kilometers, five-kilometers, and a half mile-scramble for kids. Loaner snowshoes are available to rent if you're interested in joining the fun. And, best of all, proceeds of the event will benefit the New Land Trust, a 287-acre preserve that includes over 20 hiking and nature trails and classic Adirondack bunkhouses. Arrive early to score a signature Cock-A-Doodle-Shoe thermal hat!
DARLING LILI
.
Catch a screening of Darling Lili, the 1970 film starring legendary stars, Julie Andrews and Rock Hudson. View this classic British musical comedy off a 16mm Techniscope print at the Newman Center on January 11. The film is set in World War 1-era London, with Andrews portraying a half-British, half-German spy who finds herself falling in love with the flying squadron leader, Major William Larrabee, played by the iconic Rock Hudson. The film's theme song, "Whistling in the Dark," beautifully performed by Andrews, was nominated for an Academy Award, however, it won for Best Original Song at the Golden Globes. Watch this wonderful piece of cinema again or see it for the first time and enjoy the unique experience of the theater. Admission is free, but donations are welcome.
THE SECOND CITY
Since the Second City was founded in 1957 in Chicago, it has been revered for its experimental and unconventional approach to comedy. The groundbreaking institution is also credited with launching the careers of industry icons like Dan Aykroyd, John Belushi, Joan Rivers, Catherine O'Hara, Tina Fey, Chris Farley, and John Candy. Now, the Second City's touring company stops in at Plattsburgh's Strand Center on January 17 for Laughing for All the Wrong Reasons, a special showcase any comedy fan wouldn't want to miss—after all, you may be witnessing the blossoming of the next generation of comedy superstars!

Book your stay with us at Best Western Plattsburgh when planning your trip to the northeast corner of New York state. We're conveniently located — making it an easy commute to get to and from all these fabulous events — with spacious accommodations, well-appointed with thoughtful details and excellent on-site amenities including two restaurants, 24-hour fitness facilities, heated indoor pool and much more. Get in touch and make your reservations today!