posted by:
Best Western Plus Plattsburgh
on:
May 24, 2019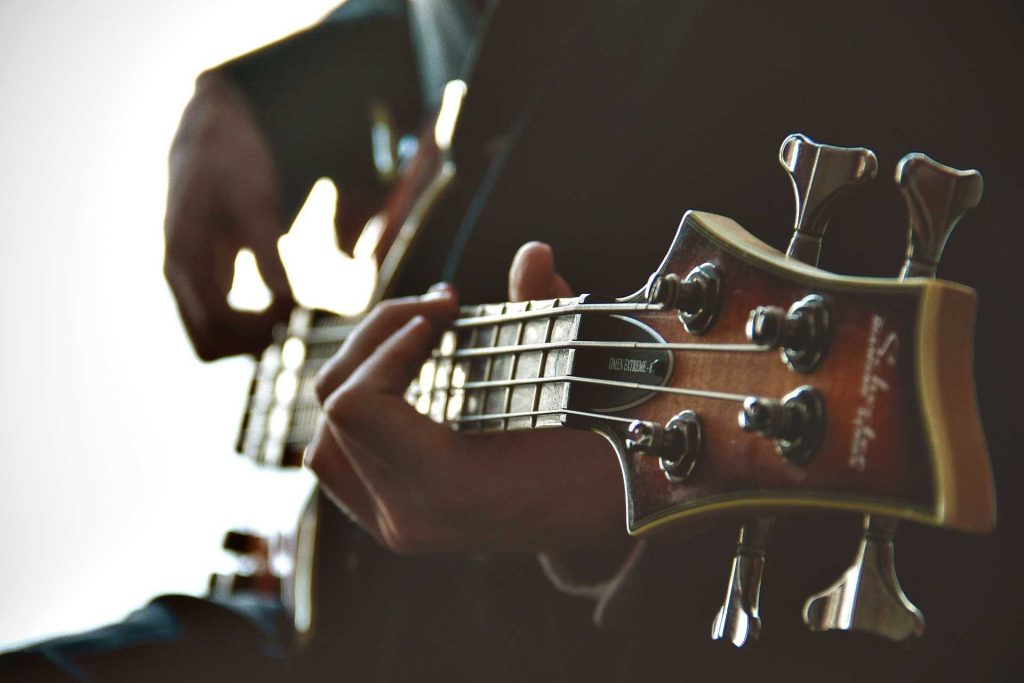 Image via Pixabay. Author: Free-Photos.
Calling all music lovers — Plattsburgh will be playing host to a great lineup of diverse artists next month at the Strand Center for the Arts. From classic rock to jazz, there's something to suit every taste. Keep reading to see who's coming to town and, of course, be sure to book your stay with us here at Best Western Plattsburgh during your visit. Our New York hotel is conveniently located, making it easy to get to the Strand, and offers modern guestrooms and suites equipped with thoughtful amenities including complimentary toiletries, a mini-fridge, and a coffee/tea maker.
DUKE ELLINGTON ORCHESTRA – JUNE 6
Born in 1899, Duke Ellington is known as one of the most prolific composers of the 20th century and one of the most influential figures in jazz. He led his band until his death in 1974, at which point his late son, Mercer, an accomplished trumpet player, took over the reins. Now, Ellington's grandson, Paul, is at the helm, keeping three generations of family tradition alive.
LORRIE MORGAN – JUNE 11
The country songstress is realizing her first new solo album in five years. The record, titled Letting Go….Slow, is being regarded as some of her best work yet and is comprised of new songs and covers of country classics.
TOAD THE WET SPROCKET – JUNE 27
A favorite alternative band of the '90s, Toad the Wet Sprocket still shows no signs of slowing down. This year marks a couple of important milestones for the group: it's both the 25th anniversary of their 1994 album, Dulcinea, which features the hit song "Fall Down," and the 30th anniversary of Toad's debut album, Bread & Circus, which was commercially released in 1989.

Don't forget to take a look at our special offers, including wedding packages and special military rates. Make your reservations today.