posted by:
Best Western Plus Plattsburgh
on:
October 12, 2019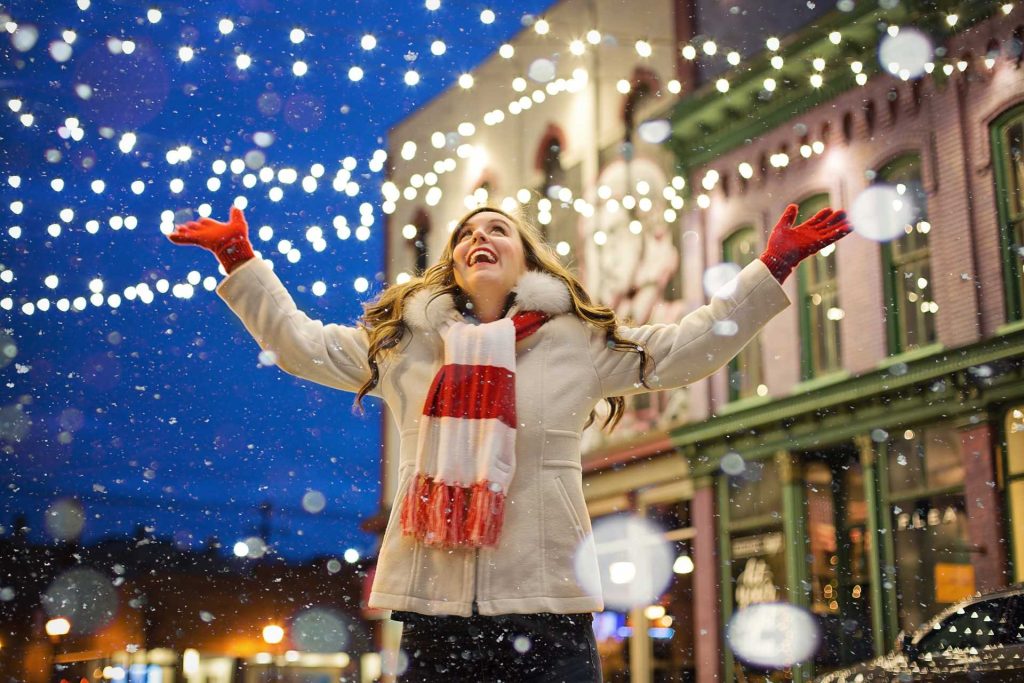 Image via Jill Wellington
It's never too early to begin planning for the holiday season. And if you're looking to do something a little extra special this year, well, New York is perhaps the most magical place on earth to visit during the most wonderful time of the year. There's plenty to do in and around Plattsburgh, whether you're in town a little bit before Christmas or right in the thick of it. Here are a few of our favorite local happenings that you absolutely must check out when visiting us over the holidays:
Running through historic downtown Plattsburgh on December 7, the holiday parade and tree lighting has become a much-loved and highly anticipated annual event over the five years it has taken place. Local businesses and groups will be taking part in the parade, which starts on Brinkerhoff Street and ends at Pine Street with an exciting live performance. Then, the moment of the evening: the tree lighting! With a fun Christmas movie theme tying everything together, it promises to be a fun time for the whole family. It all begins at 5:30 pm.

There's nothing like holiday music. And seeing it being performed live is something that makes the season even more special! To that note, the Squirrel Nut Zippers will be in Plattsburgh performing hits and classics from their popular holiday album, Christmas Caravan, on December 6 at the Strand Center. The North Carolina jazz band played a big role in the swing revival of the 1990s and recently reformed again in 2016 after a hiatus. They've since been touring to sold-out houses all over the world.

Take a day-trip to Lake Placid for a true winter wonderland experience. The Holiday Village Stroll stretches along Main Street, with a huge variety of holiday events and activities to enjoy from an ice-skating party in the 1932 Arena and soup, chili, and chowder tastings to holiday concerts and special shopping sales. The festivities take place from December 13 to 15. 


And don't forget to book your stay with us here at Best Western Plattsburgh. Conveniently located, with comfortable hotel rooms and suites, thoughtful amenities, and affordable rates, we're the top choice for New York accommodations in the Adirondack area. Make your reservations today.