posted by:
Best Western Plus Plattsburgh
on:
December 3, 2019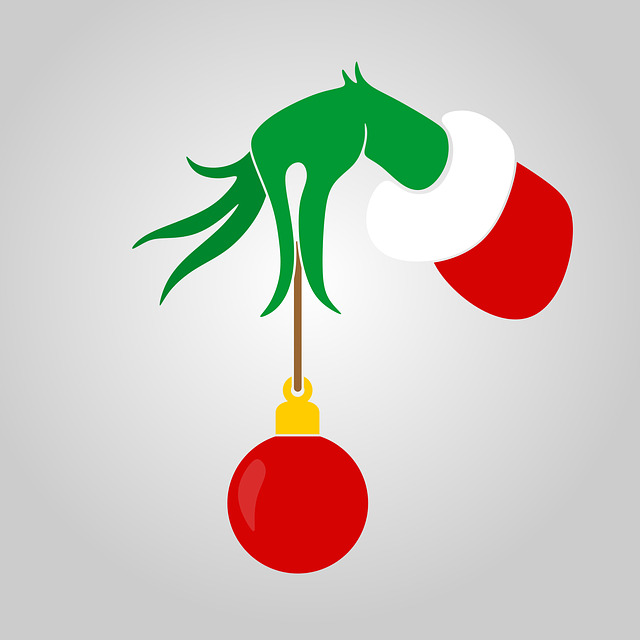 Image via Ronny Overhate
'Tis the season to be jolly…and watch your favorite holiday films. The Stand Theater is showing a fantastic lineup of movies this December, from longstanding classics to winter sport cinematic marvels So, if you're visiting Plattsburgh next month, head over to the Strand, grab a big tub of popcorn, and spend an evening curled up in front of the big screen. Here's what's playing.
HOW THE GRINCH STOLE CHRISTMAS!
The iconic Dr. Seuss book was turned into a holiday TV special in 1966 and, even though the 2000 live-action remake was great, there's nothing quite like the original. The enduring classic tells the story of a grumpy hermit, the Grinch, who tries to sabotage Christmas for the happy-go-lucky town of Whoville. However, the Grinch has a sudden change of heart and embraces the true spirit of Christmas. No matter how many times you've seen it, this movie will make your heart grow at least three sizes. The showing is on December 7 at 7:30 pm. Admission is free.
TIMELESS
The late Warren Miller was a prolific ski and snowboarding filmmaker, producing more than 750 feature and promotional films in his lifetime. Though he ceased his cinematic contributions to Warren Miller Entertainment in the 90s, the company continues to put out a new film every year. Miller is credited with single-handedly bringing the mountains, snow, and winter sports to mass audiences. The latest release is Timeless, which spans the slopes of the Colorado Rockies to the rooftop of the Alps to Blue River, British Columbia. The film features appearances from Olympic skier Jaelin Kauf, Canadian World Cup skier Erin Mielzynski, and industry veterans Glen Plake, Rob DesLauries, and Marcus Caston. The showing is on Saturday, December 14 at 7:30 pm. All attendees will receive discounts on ski gear, local lift tickets, and more!
HOME ALONE
After he's accidentally left behind when his family takes a Christmas trip to Paris, Kevin McCallister must face-off against two bumbling burglars. The results? Hilarious antics that have made the movie a seasonal favorite since it was released in 1990! Catch the special screening on Sunday, December 22 at 1:00 pm. 

The Strand Center Theater is just minutes from our New York hotel. Along with being conveniently located, Best Western Plattsburgh provides guests with stylish, modern, and spacious accommodations,  and thoughtful amenities such as a heated indoor pool, fitness center, complimentary breakfast served daily, onsite restaurant and lounge and much more. Book your stay with us today!