posted by:
Best Western Plus Plattsburgh
on:
September 4, 2019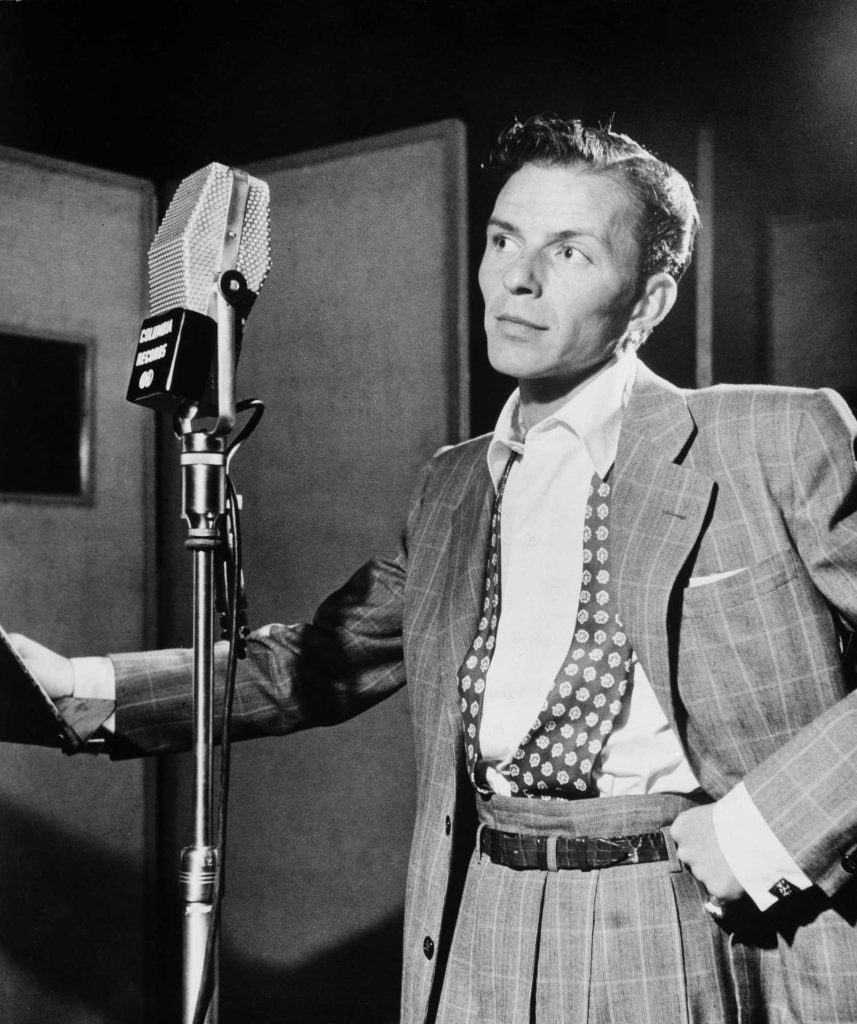 Image via FotoshopTofs
Sometimes, impersonators are so good that it's too easy to forget that they're not actually the real thing. And, guess what? You don't need to go all the way to Las Vegas to catch a great tribute show — because there are some incredible acts hitting the stage right here in Plattsburgh! From Streisand to Janis Joplin, the Strand Center has a fantastic lineup of tribute shows that promises to have you doing a double-take.
EXPERIENCE JANIS
Janis Joplin's distinctive rasp defined a generation. With a throatiness that is uncanny, CC Coletti invokes the spirit of Joplin every time she sings. Her band is excellent, too, and takes the audience on a trip right back to the 60s, as Coletti impressively belts out all of the hits that made Joplin a legend in this heartfelt tribute performance. Experience Janis takes place on Friday, September 6.
BRUCE IN THE USA
Matt Ryan first started portraying Bruce Springsteen in 2000, at his world-famous Legends in Concert show in Las Vegas. He was so popular that he started taking his performance around the world! Bruce in the USA, which takes place on Friday, September 20, is both a visually and sonically accurate recreation of a Springsteen and the E. Street Band show — right down to the marathon-like party pace Springsteen is known for! Bring your dancing shoes for this one.
TOGETHER LIKE NEVER BEFORE
Barbra Streisand and Frank Sinatra are two of the best vocalists of all time. And, in this show, they're truly together like never before. Performing with the Adirondack Jazz Orchestra, Robbie Howard and Sharon Owens are two of the most respected Sinatra and Streisand impersonators. Howard is known for his "spot-on" impressions of Sinatra, as well as other members of the Rat Pack including Dean Martin. Owens has toured her tribute to Babs all over Las Vegas, headlining shows, and even winning Fox TV's "Performing As" as the Best Impersonator/Tribute Act in the country. Together like Never Before takes place on Friday, September 27. 

During your visit to Plattsburgh, book your stay with us here at Best Western Plattsburgh. Our New York hotel is conveniently located — less than 10 minutes from the Strand Center — with convenient on-site amenities like a heated indoor pool, and comfortable, modern accommodations.