posted by:
Best Western Plus Plattsburgh
on:
August 20, 2018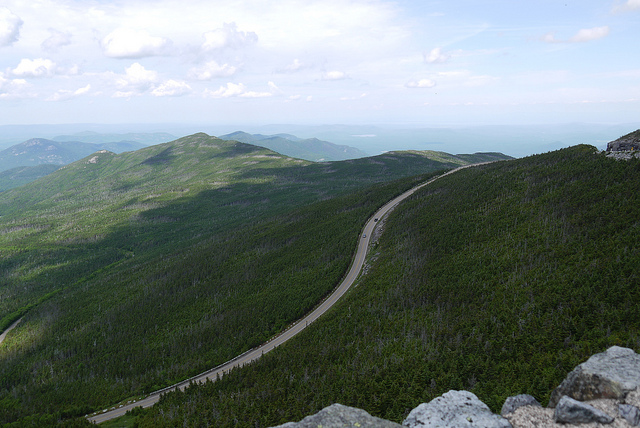 Image via ActiveSteve on Flickr
Plattsburg and the Adirondack Coast is a road cycling haven with miles and miles of scenic biking. Trails wind around the Lake Champlain Valley and through the Adirondacks. The 363-mile Champlain Bikeway is a centrepiece of riding in the region, circling the lake and crossing the Canadian border into Quebec.
Whether you're looking for leisurely spins or challenging hills, the Plattsburg area has a ride for you.
One great way to acquaint yourself with biking in the area is through the locals. To do this, plan to join the Adirondack Cycling Club for one of their Monday rides. Riding with a club you'll get a planned ride, meet other riders, and you can pick their brains on "not to be missed" rides while in Plattsburg.
Setting your itinerary is easy with the Adirondack Coast Cycling Guide. It identifies rides by level and distance and further identifies seasonal, scenic and kid-friendly rides. Looking for some sipping and cycling? The Adirondack Coast Wine Trail (rated moderate, 83 miles) might be a ride for you. Need an easy spin out? The Flatlander (rate easy, 21 miles) is your ride. Acres of Apples; Monuments, Mills and Music; or the Coffee to Coffee, which features two hits of java, are just a few of the other available trails. Each route includes both an interactive map as well as turn-by-turn instructions.
Hitting a local bike shop is a must on a cycle trip, and Maui North is the place to go. Whether you're looking for bar tape, lube or a special jersey, the team at Maui North has you covered.
The Plattsburg Best Western Plus is well located for setting out on your cycle journey. Start your day on the road fueled with the complimentary hot breakfast, and cool down after a day in the saddle with a relaxing dip in the indoor pool.