posted by:
Best Western Plus Plattsburgh
on:
September 2, 2020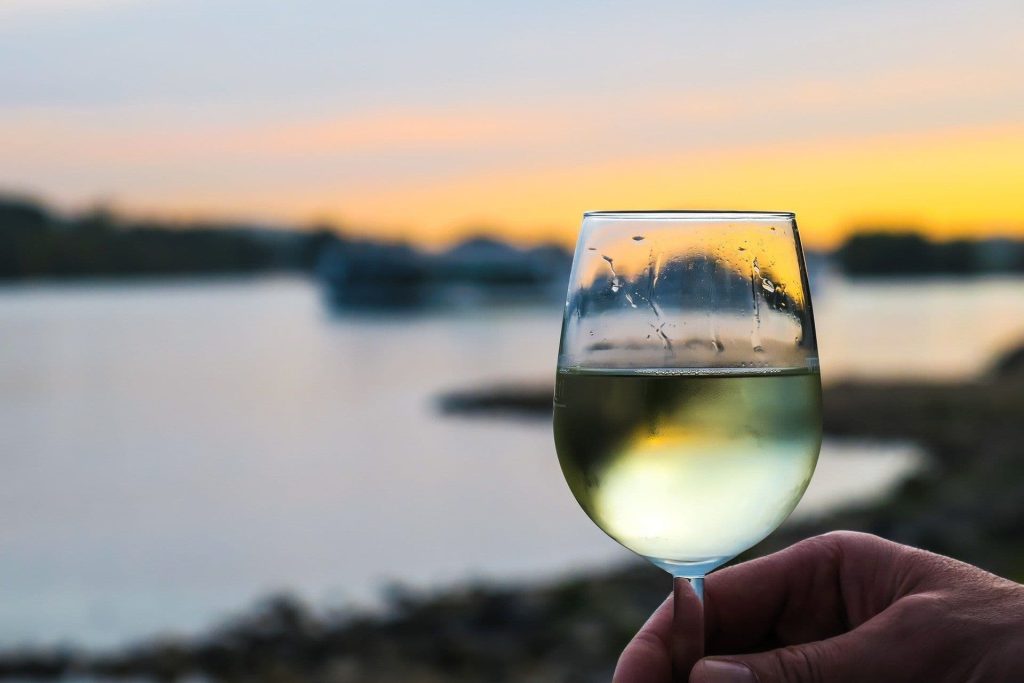 Image via Didgeman
With lush, sprawling vineyards, numerous amounts of craft breweries, and scenic views of Lake Champlain, the Adirondack Coast is quickly becoming known as one of North America's greatest emerging beverage regions. And since it's more important than ever to stay local, taking a tour of the wineries and breweries in and around Plattsburgh is a great way to have a relaxing New York staycation. Make sure to stop in at these ones along the way.
PLATTSBURGH BREWING COMPANY
The Plattsburgh Brewing Company offers a diverse line of delicious, handcrafted beers, some of which are also steeped in history. Their Plucky Rooster Ale is brewed with Canadian Barley, English Rye, American Hops, and a little bit of molasses to create an authentic taste reminiscent of the 1800s.
VALCOUR BREWING COMPANY
Located in Plattsburgh's historic Old Stone Barracks—the last remaining structure of a proposed quadrangle of early US Army barracks built in 1838—the Valcour Brewing Company also boasts plenty of history. All of their brews are made in-house by the brewmaster, with a number of flagship brews and rotating seasonal brews on tap.
VESCO RIDGE VINEYARDS
Vesco Ridge Vineyards uses traditional Old World methods with grapes from their vineyard and the surrounding Lake Champlain Basin to handcraft their own twist on classic North Country wine. Book a private tasting or buy a bottle to enjoy on a romantic picnic.
HIGHLANDS VINEYARD
This family-owned and operated winery also features sweeping views of Lake Champlain. Try Highlands Vineyard's Maple Vidal, a semi-dry wine that pairs estate-made maple syrup with vidal blanc white wine for a divine tasting experience.
No staycation is complete without an overnight stay in a hotel. Best Western Plattsburgh is offering a special three-night promotion, where guests can enjoy clean, comfortable accommodations and exceptional, convenient amenities—including our heated indoor pool, which is now open, and our on-site Ninety Nine Restaurant, which has both indoor and outdoor seating. We are also now serving a delicious hot breakfast buffet, served individually by our staff to ensure the utmost safety of our guests. Get in touch to make your reservations!