posted by:
Best Western Plus Plattsburgh
on:
April 20, 2021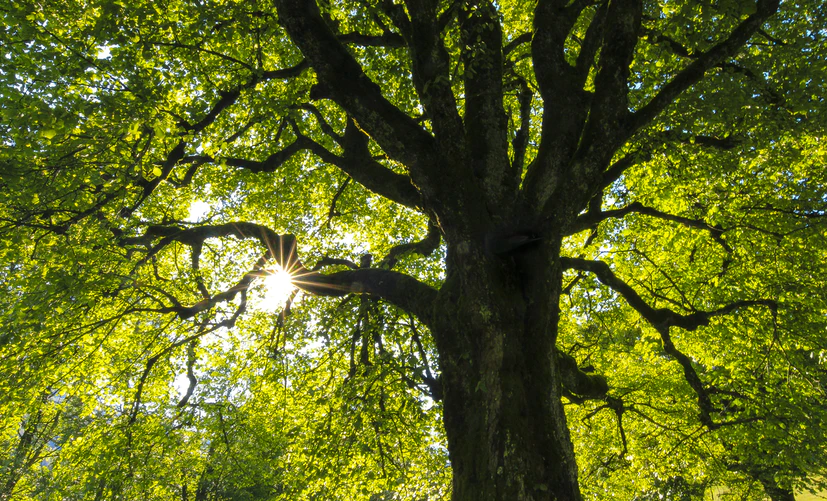 Image via Jan Huber
Earth Day takes place each year on April 22. After a long winter stuck inside, we can't think of a better way to honor our planet than to get outside and celebrate this Earth Day. Plattsburgh is home to plenty of beautiful parks and outdoor spaces that make it an ideal spot for appreciating nature.
Have a Picnic
One simple way to celebrate Earth Day? Plan a picnic with your family or loved ones. This outdoor activity is not only COVID-friendly, but will allow you to appreciate nature and the beauty of spring. MacDonough Park, Plattsburgh City Beach, and Melissa Penfield Park are all great spots for a picnic. Further, when planning your picnic, consider making sustainability a priority by preparing plant-based snacks and packing them in reusable containers rather than Ziplock bags or plastic wrap. And remember, don't leave any garbage behind. Alternatively, if you don't feel like having a picnic, consider going for a long walk (headphone free), allowing you to take in the sights and sounds of nature.
Plant a Tree
Honor the Earth by planting a tree, shrub, or plant bulb in your backyard. Not only will this add some beauty to your backyard, but it is a way of contributing to the Earth's delicate ecosystem. Not sure where to begin? Head to your local nursery or garden centre and ask an expert. Springtime is usually when garden centres have lots of stock, so you should have plenty of options. Be sure to consider the available space you have and how much light your backyard gets.
Clean Up Your Local Park
There's no better way to celebrate Earth Day than by cleaning up your local park. Grab a garbage bag and head to a nearby park or beach and simply pick up any trash you find on the ground. You may also want to bring a second bag for compost, where you can put any dead leaves or flower buds you might find.
If you're going to be in Plattsburgh for Earth Day 2021, then be sure to celebrate it somehow. And if you're in need of a place to stay, we'd love to host you at the Best Western Plus Plattsburgh.