posted by:
Best Western Plus Plattsburgh
on:
October 6, 2021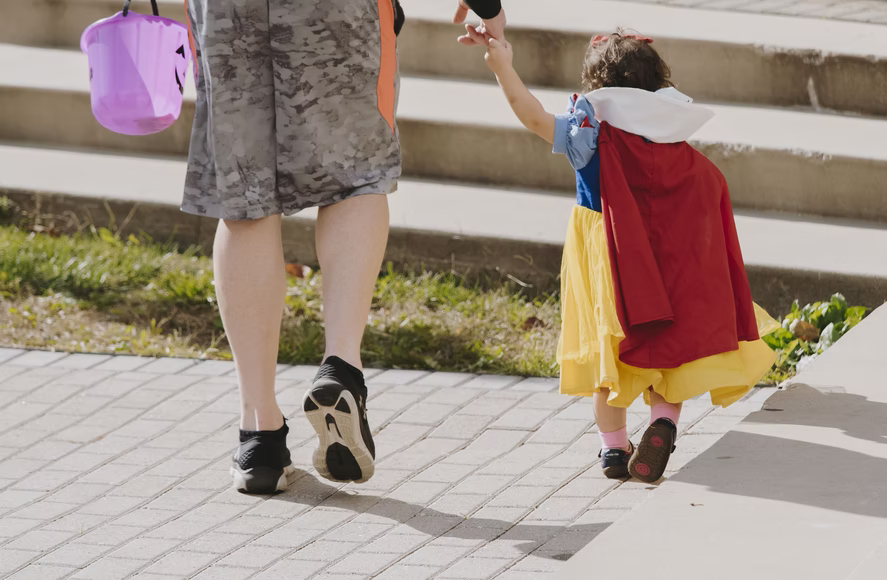 Image via Haley Phelps
Halloween is upon us, which means it's time to start planning how you want to spend the spooky season. Thankfully, Plattsburgh is no stranger to Halloween events. Ranging from a pumpkin patch and nighttime corn maze at Country Dreams Farm to a live performance of the Rocky Horror Show at the Strand, there are plenty of fun Halloween events for all ages.
Pumpkin Patch at Country Dreams Farm
Plattsburgh's own Country Dreams Farm is officially open for fall. With a pick-your-own pumpkin patch, corn maze, and petting zoo, there is so much to love about this family-run farm. Due to the pandemic, wagon rides will not be offered this year, however, there are still plenty of other activities to engage in. On Friday and Saturday nights, the farm is even offering flashlight corn mazes, where you'll make your way through their family-friendly corn maze after dark. There will also be a bonfire and s'mores.
Rocky Horror Show at the Strand Center for the Arts
Adirondack Regional Theatre is putting on the Rocky Horror Show at Plattsburgh's Strand Center for the Arts this October. Taking place for three nights only – October 29th, 30th, and 31st, guests are invited to do the Time Warp again and are encouraged to dress in their best costumes. The Rocky Horror Show is a live, fully staged musical, though shout outs are still very much welcome! Tickets are available now and range from $15 to $25.
Downtown Trick or Treat 2021
What would Halloween be without trick or treating? Plattsburgh is hosting a Downtown Trick or Treat 2021 event at City Hall. Hosted by The Z Group Real Estate and the City of Plattsburgh, kids of all ages are invited to don their best costume and collect some candy from local businesses. The event is set to take place on Saturday, October 30th from 12:00 pm until 3:00 pm and is free to attend. All participating businesses will be marked with signage.
If you're going to be in Plattsburgh this October, then we highly recommend participating in any one of the Halloween activities above. And if you're looking for a place to stay during your trip, you're always welcome at the Best Western Plus Plattsburgh. We offer an unbeatable location, family-friendly amenities, and affordable rates.