posted by:
Best Western Plus Plattsburgh
on:
May 10, 2021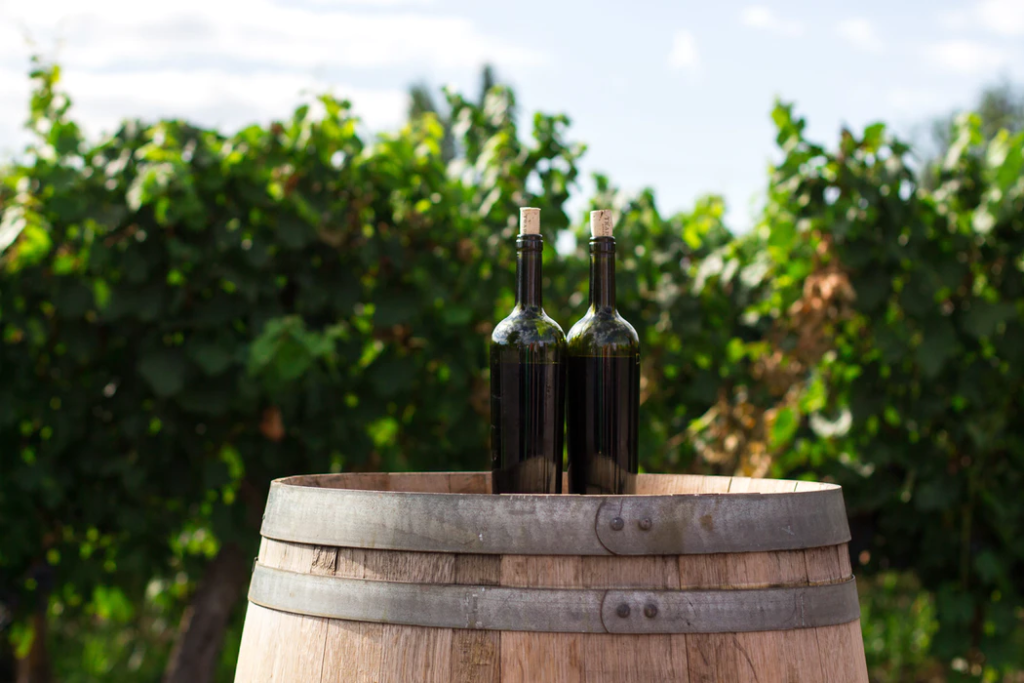 Image via Rodrigo Abreu
The sun is shining, the flowers are blooming, and spring has finally arrived. Thanks to the warmer weather, spring and summer events are starting to be underway for 2021.
Vesco Ridge Vineyards is one of the many wineries near Plattsburgh that has a whole slate of fun, COVID-friendly activities this month.
Starting May 6th, Vesco Ridge Vineyards will be hosting their annual Yoga & Wine on the Deck event. 2021 marks the 7th season of this beloved activity, which will take place every Thursday night at 6:00pm until September 23rd.
As you might expect, Yoga & Wine on the Deck is made up of a mindful yoga class that incorporates a mix of dynamic and static movements, followed by a complimentary drink. Wine, beer, soda, and bottled water are available to guests, and the yoga classes will vary each week. Sessions are limited to just 25 people who must register in advance (walk-ins are not accepted). Grab your yoga mat and get ready for a relaxing yoga and wine event at Vesco Ridge Vineyards.
In addition to Yoga & Wine on the Deck, Vesco Ridge Vineyards will also be hosting the Run for Wine on May 22nd. This 5K charity run will begin at the Vineyards and take participants along the property amongst the rolling hills. Space is limited to 175 runners and tickets cost $25, with all proceeds being donated to Hospice of the North Country. The registration fee includes a steel water bottle, prizes, raffles, and a free drink of your choice (wine, beer, or soda). The Twisted Pita food truck will be on-site for the event, and the beer served will be from High Peaks Brew. In addition, Bruce Patenaude and Bill Jock, as well as Neil Gillespie will be performing music live throughout the event. Vesco Ridge Vineyards' Run for Wine will commence at 12:00pm (with staggered start times) and will end at 6:30pm. Get some exercise and celebrate a good cause this May!
If you're in need of a place to stay while in Plattsburgh, then we'd love to host you at the Best Western Plus Plattsburgh. We are one of the top hotels in the area, offering quality accommodation, family-friendly amenities, and an unbeatable location just 15 minutes by car from Vesco Ridge Vineyards.