posted by:
Best Western Plus Plattsburgh
on:
September 10, 2021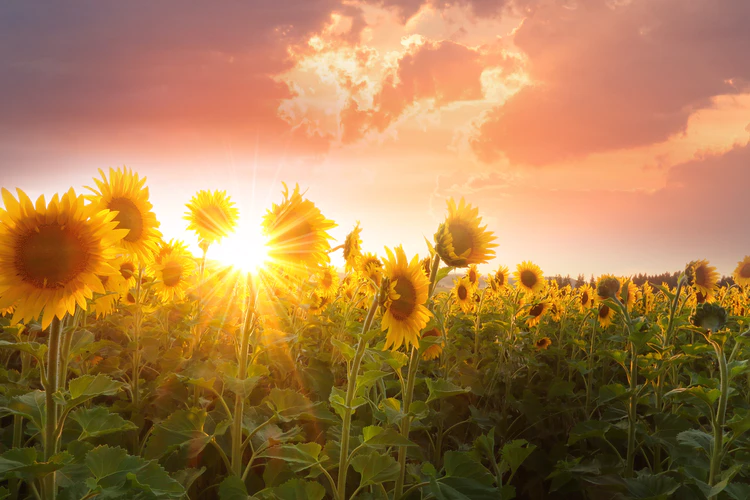 Image via Timothy Eberly
Fall has officially arrived in Plattsburgh, and that means the return of the annual Adirondack Harvest Festival!
Due to the ongoing COVID-19 pandemic, this year's event will look a little different than past events. Rather than a singular festival, the Adirondack Harvest Festival is transforming into a Free Range Open Farm Week.
This means the festival will be spread out across various regions and locations to ensure physical distancing.
All kinds of farms, value-added producers, restaurants, museums, community organizations, and forestry products businesses are participating in this year's event.
Despite being spread out, it's bound to be just as fun as ever, with several popular activities a go for 2021.
For example, visitors will be able to enjoy corn mazes, pumpkin patches, guided farm and vineyard tours, food and beverage tastings, u-pick flowers and fruit, and even hot air balloon tether rides (attendees must sign up for this option in advance).
The 2021 Adirondack Harvest Festival is taking place for an entire week, kicking off Monday, September 13th and lasting until Sunday, September 19th.
The schedule of events has already been released, so you can view the entire calendar online. Standout events include farm tours at Hopenhagen Lavender Farm, You-Pick Grapes and Flowers at Adirondack View Vineyards & Lavender, a Milling Local Wheat Workshop at Triple Green Jade Farm, and the Corn Maze, Pumpkin Patch, and Petting Zoo at Country Dreams Farm.
Other participating venues include Brandy Brook Maple Farm and Old Tyme Winery in Ellenburg, Barred Owl Brook Farm in Essex, the Adirondack History Museum in Elizabethtown, and Underwood Herbs & The Plattsburg Botanical Sanctuary right here in Plattsburgh.
Overall, the 2021 Adirondack Harvest Festival's slate of events look better than ever before and is perfect for families. A reminder that all guests are expected to follow New York State guidance regarding COVID-19 safety.
If you're planning on visiting Plattsburgh this September, then we definitely suggest checking out the Adirondack Harvest Festival's Free Range Open Farm Week. And if you're looking for a place to stay during your trip, we'd love to have you at the Best Western Plus Plattsburgh. We offer a top-notch location, family-friendly amenities, and budget-friendly prices.