posted by:
Best Western Plus Plattsburgh
on:
September 10, 2020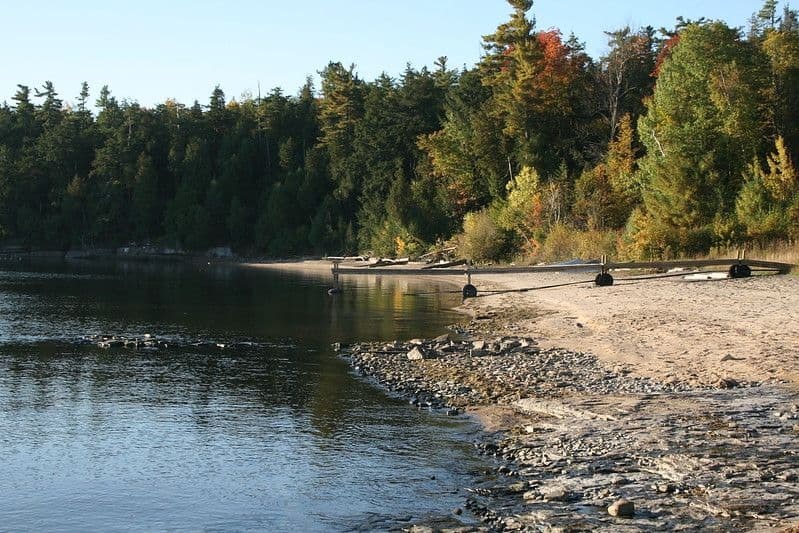 Image via gmdealer
The Battle of Plattsburgh, also known as the Battle of Lake Champlain, took place on September 11, 1814, during the War of 1812. The American victory made a significant impact on the terms of the peace negotiations between the United States and Britain later that year, which ended the war. The agreement, the Treaty of Ghent, also helped establish the border between the United States and Canada.
Plattsburgh commemorates the Battle of Plattsburgh every year with a wide variety of community celebrations. And, while COVID may have changed the way that some of those celebrations look, don't worry—there's still plenty of ways to participate! Here are some ways to mark the historic occasion.
CURBSIDE AT HARBORSIDE CONCERTS
Harborside lot's drive-in concert series has been taking place every Saturday this summer, bringing back the joy of live music while safely socially distancing. On Saturday, September 12, The Battle of Plattsburgh Commemoration Festival will feature a live performance from the Too Tall String Band, Stan Ransom, and the Rogues. The show starts at 7:30pm and is $20 per-carload.
SIP ON A PLUCKY ROOSTER ALE
One of the Plattsburgh Brewing Company's most popular brews is its Plucky Rooster Ale—a tribute to the stuff that was commonly consumed in America around the time of the Battle of Plattsburgh. As filtration didn't exist at that time, this beer is unfiltered, and also features molasses, American hops, English rye, and Canadian barley for an authentic flavour that maintains sweet toffee notes and a hoppy aroma. Head over to the Plattsburgh Brewing Company for a taste.
TOUR THE 1812 INTERPRETIVE TRAIL
Created to commemorate the War of 1812 and the impact the Battle of Plattsburgh made to our landscape, the 1812 Interpretive Trail features nine different exhibits at locations all around the Adirondack Coast. Take a historical self-tour of sites of military significance and historical buildings, including the Kent-Delord House Museum (temporarily closed due to COVID, but still beautiful to view from the exterior) and Pike's Cantonment Site, both located in Plattsburgh.
Best Western Plattsburgh is close to downtown and many historical points of interest including Lake Champlain. Get in touch and book your stay with us for conveniently located, comfortable, and clean accommodations in New York.