posted by:
Best Western Plus Plattsburgh
on:
April 23, 2019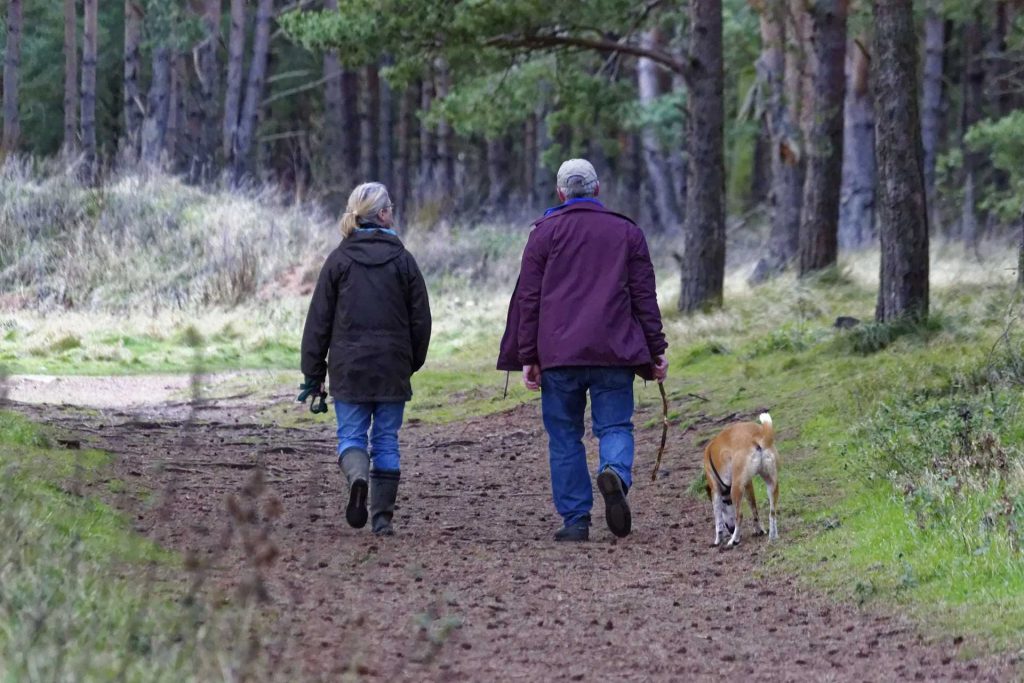 Image via Pixabay. Author: 913 Images.
At Best Western Plattsburgh, we understand that our pets are part of our families. That's why our New York hotel offers pet-friendly accommodation options. So, if your four-legged best friend is joining you on your trip, you can rest assured that, when you book your stay with us, they're going to be able to enjoy our award-winning hospitality, too! Keep reading for a list of dog-friendly parks you can take Fido to in Plattsburgh. And, of course, make your reservations now for the most comfortable, convenient, and affordable accommodations in town.
POINT AU ROCHE STATE PARK
The state park features nature, hiking, and biking trails that lead through a variety of habitats from forest to shoreline. There are beautiful views of the mountains — the Adirondack Mountains to the west and the Green Mountains of Vermont to east — and there's even a sandy beach at the park's day-use area.
PLATTSBURGH CITY BEACH AND DOG PARK
Right on the shores of Lake Champlain, the Plattsburgh City Beach is one of the longest freshwater beaches in the USA. Along with a park specifically for dogs, the park also has a sandy beach. picnic tables, a swimming area, and outdoor grills. Perfect to spend a day with the whole family.