posted by:
Best Western Plus Plattsburgh
on:
March 16, 2021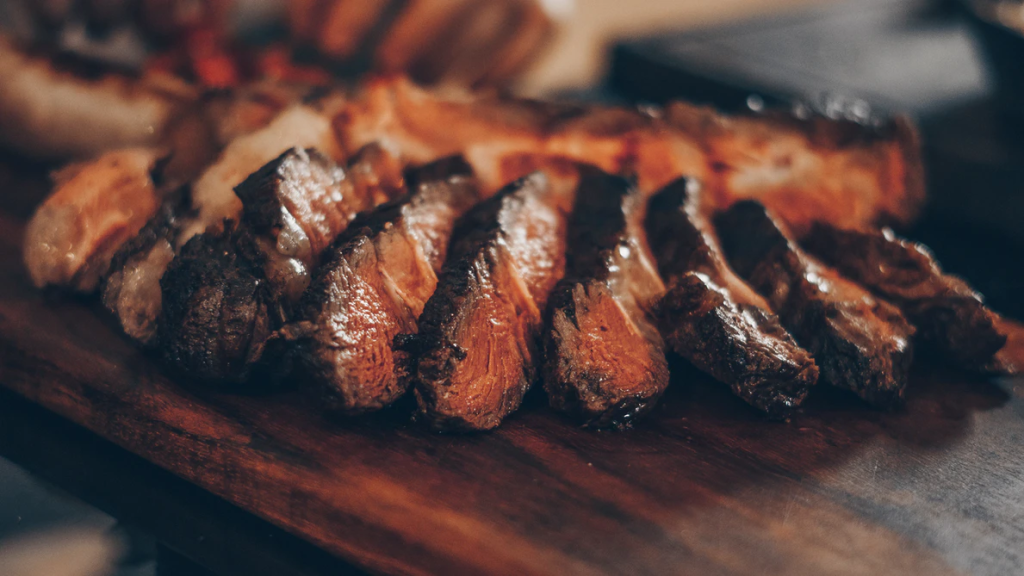 Image via Emerson Vieira
There are so many fantastic events taking place in Plattsburgh this March, but none we are as excited about as Restaurant Week.
That's right, the Adirondack Coast is getting its first ever Restaurant Week this month! Taking place from March 22 until March 28, 2021, this special event will see participating restaurants offer fixed price meals and exclusive dishes.
There is guaranteed to be something to suit every palate in Plattsburgh!
Adirondack Coast Eats Restaurant Week is the perfect way to dine locally and show the community's restaurant owners how much they are appreciated.
Many participating Restaurant Week eateries are offering take out and delivery services, as well as the option to safely dine-in.
The list of participating restaurants is split into lunch and dinner, and key information such as price point, opening hours, location, and whether the offer takeout, delivery, dine-in, or all three is provided.
For lunch, locals can choose to indulge in all American cuisine at Butcher Block, Indian-Caribbean fusion cuisine from Olive Ridley's Taphouse & Grill, or healthy options at Lakeside Coffee, to name a few. Meanwhile, for dinner, you'll have the option of enjoying steak from Texas Roadhouse, organic and locally grown fare from Farmhouse Pantry (available for dine-in only), or classic American eats from Turtle Island Cafe or Hobie's Sports Den.
No matter where you choose to eat from, all New York State guidelines relating to the COVID-19 pandemic will be enforced. Thus, you can rest easy knowing that you're being safe and responsible, while still getting to enjoy some delicious food and support local Plattsburgh businesses.
If you're visiting Plattsburgh at the end of this month, then you'll want to take full advantage of Adirondack Coast Eats Restaurant Week. This is the first year of this very special event, and it's guaranteed to be a hit.
If you're in need of a place to stay while in Plattsburgh, then be sure to book a room at the Best Western Plus Plattsburgh. We are one of the top hotels in the area, offering affordable rates, luxurious amenities, and a convenient location.