posted by:
Best Western Plus Plattsburgh
on:
November 5, 2020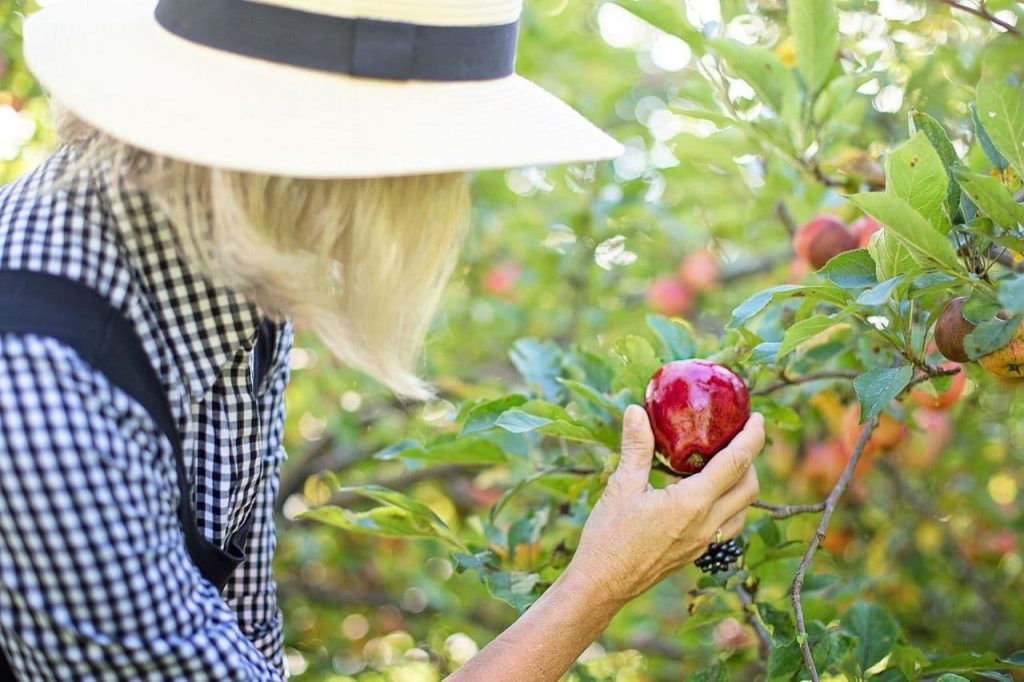 Image via Jill Wellington
From the beautiful orange foliage to the rich seasonal produce like apples and pumpkin, fall is one of the best times of the year in the Adirondacks. Plus, it's the perfect time to get outside! Keep reading for some of the best places in and around Plattsburgh to enjoy the season—all you need to do is grab your favorite wooly scarf, a piping hot cider, and your sense of adventure.
Rulfs Orchard has been a staple of the area since 1952. From its humble beginnings as a small dairy farm, it's gradually expanded to include a wide variety of crops including corn, tomatoes, apples, and berries, not to mention an incredible bakery. Head to the Orchard to pick your own apples; visit horses, goats, donkeys, and alpacas at the resident petting zoo; and savor freshly baked donuts and delicious home-baked pies made with fresh produce like apples, blackberries, raspberries, and more.
No fall is fully complete without a visit to a corn maze. And Country Dreams Farm has one of the best in town—with its great big stalks and challenging twists and turns, it's guaranteed to be fun for all ages. The family-run farm also has horse-drawn wagon rides, a pumpkin patch, and fresh produce to purchase.
One of the most unique attractions in the Adirondacks, Ausable Chasm offers visitors the chance to get immersed in some local natural history. Wander through a primeval forest as you explore landmarks like Rainbow Falls, Elephant's Head, and Mystic Gorge—then, make your way down to experience geological history on the River Walk, where you can see rock formations that were carved out from melting glaciers following the last ice age.
With our convenient location on the shores of Lake Champlain and clean, comfortable, and spacious accommodations, Best Western Plattsburgh is the top choice for hotel rooms in Plattsburgh, New York. Get in touch to book your stay with us.