posted by:
Best Western Plus Plattsburgh
on:
January 25, 2020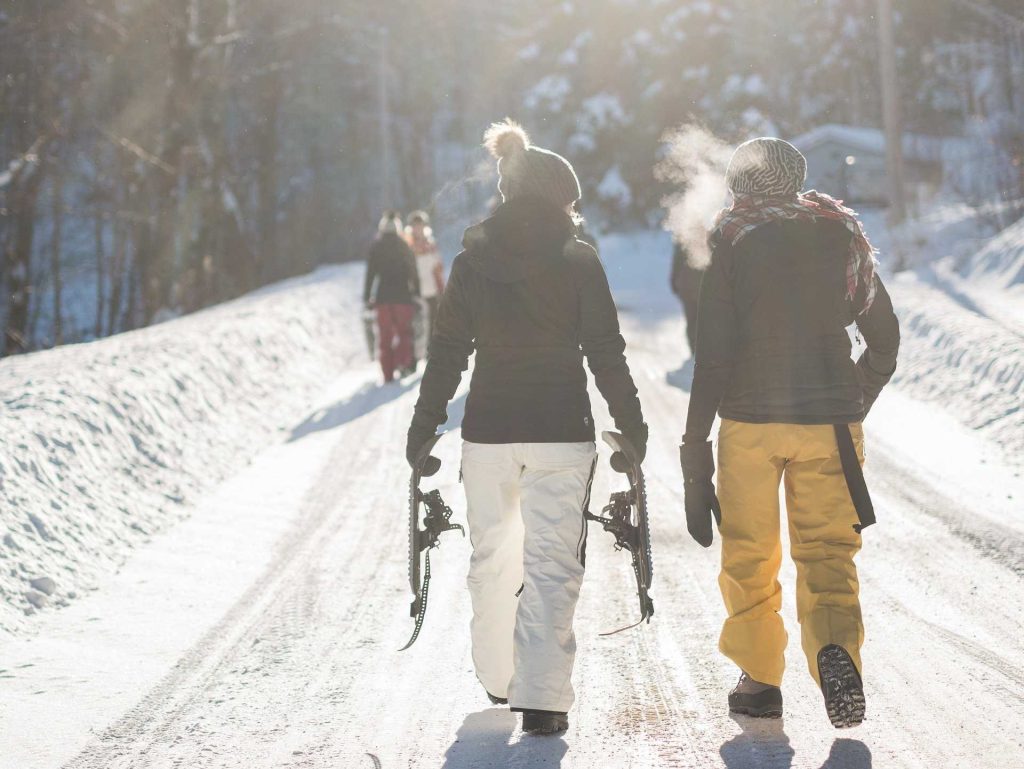 Image via Free-Photos
Whether you want to play and frollick in the snow, take in some culture at the theater, or cheer on your favorite team in the 2020 Super Bowl, there is no shortage of great things to do in and around Plattsburgh this February.

SARANAC LAKE WINTER CARNIVAL
Taking place at a variety of locations throughout beautiful Saranac Lake from January 31 to February 9, the annual Saranac Lake Winter Carnival features a host of seasonal activities for participants of all ages to enjoy and join in. This year's theme is Myths & Legends. Before setting off for an action-packed day of adventure, make your way to see the Ice Palace, a centerpiece and mainstay of the festival since 1898. Watch an exciting curling tournament or get in on the fun yourself in the snowshoe races. Sip on some of the best hot chocolate you've ever tasted courtesy of the Hot Chocolate Festival. Shop for unique gifts at the craft fair or find a gripping novel at the book sale. There's even a wonderful theatrical production, Life, Love & Legends – A Rock 'n Roll Memoir, featuring more than 20 local musicians and actors. Last but not least, don't forget to catch the parade and a spectacular fireworks show!

THE ODD COUPLE
One of the most iconic and beloved comedies of all time, The Odd Couple graces the stage at the Strand Theater from February 6 to 9. After the neurotic neat-freak Felix is thrown out by his wife, he moves in with his best friend, Oscar—a recently divorced sportswriter who's a slob, loves to gamble, and whose apartment is a garbage dump. How will they manage cohabitation with very decidedly different approaches to life, love, and housework? Hilarity ensues while we find out!

SUPER BOWL SUNDAY
Whichever team you're rooting for in this year's Super Bowl, the Plattsburgh Brewing Co. is the place to be to watch the big game. The viewing party will be offering four different craft beers, a pizza buffet, chicken wings, a build-your-own poutine bar, and an all-day happy hour. Great food and great company at the Game of the Year! It's not too good to be true. Purchase your tickets in advance. 


Book your stay with us here at Best Western Plattsburgh for superbly comfortable, conveniently located, and affordable accommodations in northeastern New York. Take a dip and warm up in our heated indoor pool and enjoy other excellent hotel amenities including a 24-hour fitness facility and two on-site restaurants. Plus, our stylish and spacious guest rooms and suites — outfitted with thoughtful details like large flat screen TVs, complimentary toiletries, and mini-fridges — offer a cozy retreat from the chilly weather. Get in touch and make your reservations today!