posted by:
Best Western Plus Plattsburgh
on:
April 20, 2021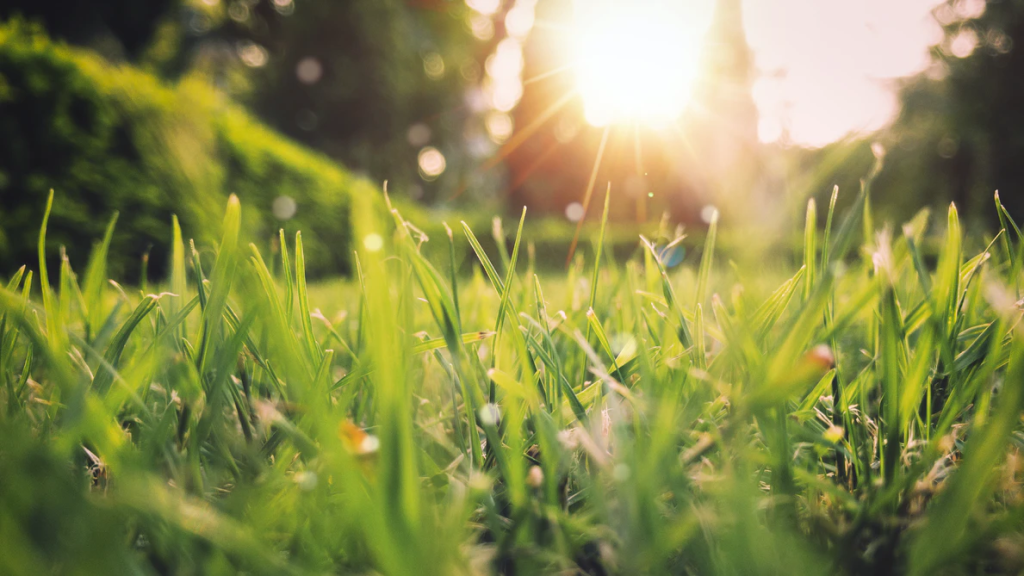 Image via Aniket Bhattacharya
Spring has sprung, which means it's time to get outdoors and enjoy the smell of fresh flowers and the sun on our faces. Luckily, there is no shortage of outdoor events happening in and around Plattsburgh in the coming weeks. Check them out below!
Yoga and Wine on the Deck at Vesco Ridge Vineyard
Yoga and wine? Yes, please! Vesco Ridge Vineyard in nearby West Chazy is hosting their outdoor Yoga and Wine on the Deck event on May 6, 2021. This year marks the 7th time they've hosted this event, which is the perfect kick-off to their summer season. Yoga and Wine on the Deck will take place for one hour, between 6:00 pm and 7:00 pm on Thursday, May 6. Vesco Ridge Vineyard hopes to continue their tradition all summer long, with yoga, wine, and a potluck each Thursday. Don't miss this open-air, socially-distanced spring event.
Berkshire Farm Center Fostering Hope 5K/10K/Half Marathon
Plattsburgh's own Berkshire Farm Center is pleased to announce that they are moving forward with their annual Fostering Hope Walk/Run. Grab your running shoes and show support for children and families in need by participating in this family-friendly outdoor event. Participants are invited to walk or run, and can choose from a 5 kilometre, 10 kilometre, or half marathon option. All fundraising is to be done virtually and will go towards Berkshire's Mission Fund. Visit Berkshire Farm Center's website to register today.
Champlain Area Trails Spring Trail Clean-Up Day
Give back to your local community and get outdoors this spring by participating in the Champlain Area Trails Spring Trail Clean-Up Day. This is the first time Champlain Area Trails is hosting this event, but they're looking forward to making an impact. The event will take place on April 10, from 9:00 am until midday. The meeting spot is 6482 Main St., where the group will be split into smaller sections and given a designated spot to start cleaning. Numbers are limited so it's best to reserve your spot in advance by calling Emily at 518-962-228. Happy spring cleaning!
If you're visiting Plattsburgh this month, or thinking about planning a staycation, then be sure to book a room at the Best Western Plus Plattsburgh. We offer family-friendly amenities, elegant rooms, and a convenient location.