posted by:
Best Western Plus Plattsburgh
on:
May 10, 2021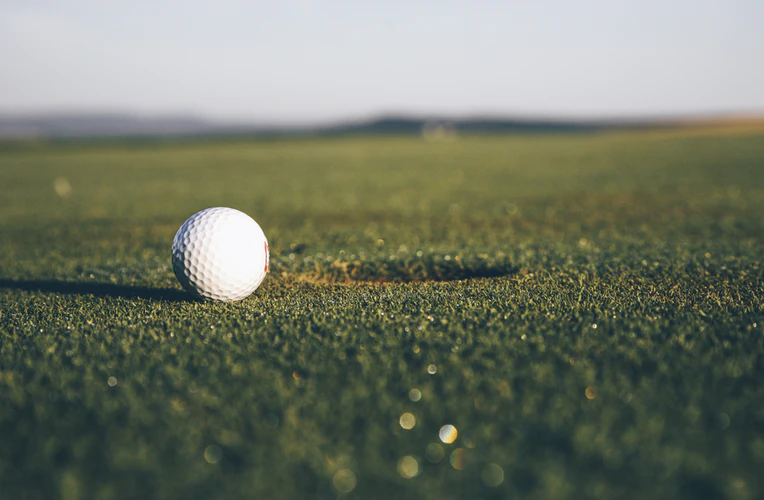 Image via Markus Spiske
If you're a golfer then you know that the start of spring marks more than just warmer weather. That's right, it means the golf courses are reopening. With COVD-19 restrictions in place, many of Plattsburgh's best golf courses are already open for business. Now's the time to schedule a weekly tee time at your favorite course!
Bluff Point Golf Resort
There's no better place to play a round of golf than Bluff Point Golf Resort. This stunning resort features an impressive course nestled along Lake Champlain. It offers unbeatable panoramic views of Historic Valcour Island, Vermont's Green Mountains, and the lake, making it one of the most scenic golf courses in the Adirondacks. It also has an interesting history. Founded in 1890, Bluff Point is the oldest golf resort in the United States and was designed by famous architect A. W. Tillinghast. It was even a popular vacation destination among William McKinley, William Howard Taft, as well as the Astors and the Vanderbilts. Overall, if you're looking for a pristine, historic, and picturesque place to golf in Plattsburgh, look no further than Bluff Point Golf Resort.
Adirondack Golf & Country Club
The Adirondack Golf & Country Club is now open for 2021! This Plattsburgh golf course offers golfers a challenging, 18-hole course. Memberships are available, and tee times can be reserved in advance or booked on-site. This championship course features a practice range, putting green, banquet facilities, and one of the finest courses in Clinton County.
The Barracks Golf Course
Opened in 1962 and operated by Delores Vivian, The Barracks Golf Course is a Plattsburgh institution. It is an 18-hole public course with a driving range. Well-kept and located near the shores of Lake Champlain, there is no better way to spend a sunny spring afternoon than playing a round of golf on this beloved course.
Looking for a place to stay while visiting Plattsburgh? We'd love to have you at the Best Western Plus Plattsburgh. We are one of the best hotels in the area, offering a central location near the city's main golf courses, luxurious amenities, and affordable prices.