posted by:
Best Western Plus Plattsburgh
on:
January 15, 2019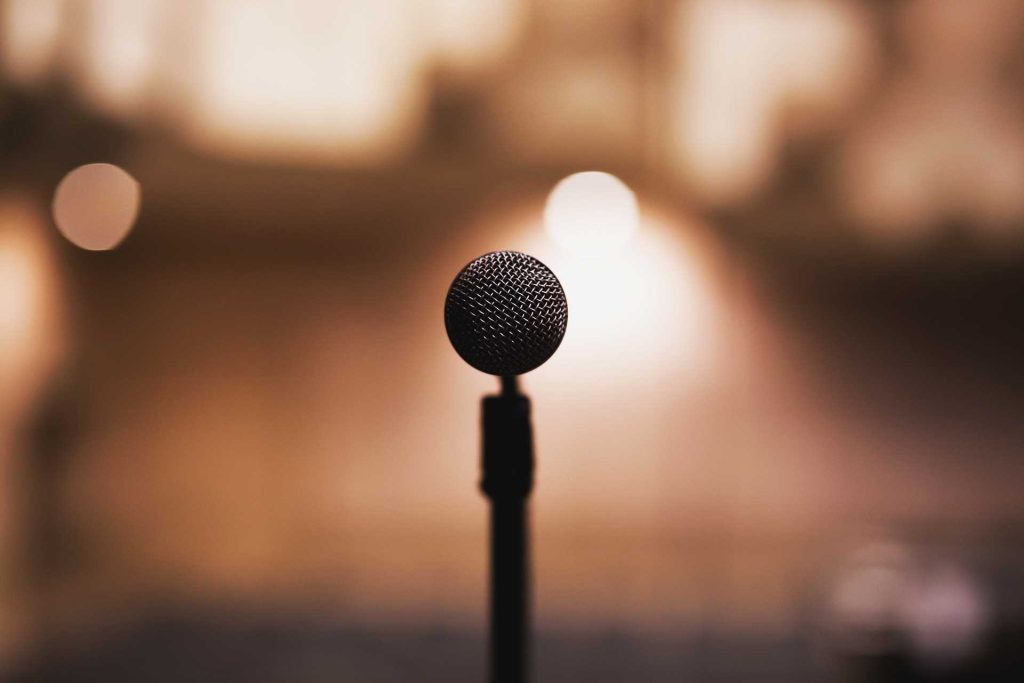 Image via Pixabay. Author: freestocks-photos.
Kick the New Year off with some great shows at the Strand Theatre! From a tribute band that tips its hat to some of rock and roll's finest to side-splitting comedy, the stage in Plattsburgh is as hot as it is diverse. And that's very! Keep reading to see what's happening in the near future below and, of course, book your stay with us here at Best Western Plattsburgh during your visit. Along with clean and modern guestrooms and suites, our Plattsburgh hotel also has a beautiful large and heated indoor pool. Pool-side rooms are available, too. Plus, we're conveniently located right by the Plattsburgh Consumer Square! Shop, lounge by the pool, and enjoy a relaxing time with us at our New York hotel.
PINK TALKING FISH
Taking three of rock and roll's favorite bands — Pink Floyd, The Talking Heads, and Phish — this band is performing more than just a tribute: it's a fusion! Pink Talking Fish combines the best-loved strengths from each iconic group and blends it into one very special listening experience that channels Pink Floyd's epic emotion; The Talking Head's funky arrangements; and Phish's interesting compositional approach. The show takes place on Friday, Friday, January 18.
TOM HAYES
Often compared to Robin Williams for his frenetic delivery, comedian Tom Hayes is an act you won't want to miss! His situational and observational comedy — along with his unique way of getting his audience to participate — makes him a crowd favorite. He's also pretty inspirational: Tom lost his leg to cancer when he was 13, going on to travel the world, pursue extreme sports, and learning four different languages. Catch him live on Saturday, January 19.