posted by:
Best Western Plus Plattsburgh
on:
November 12, 2020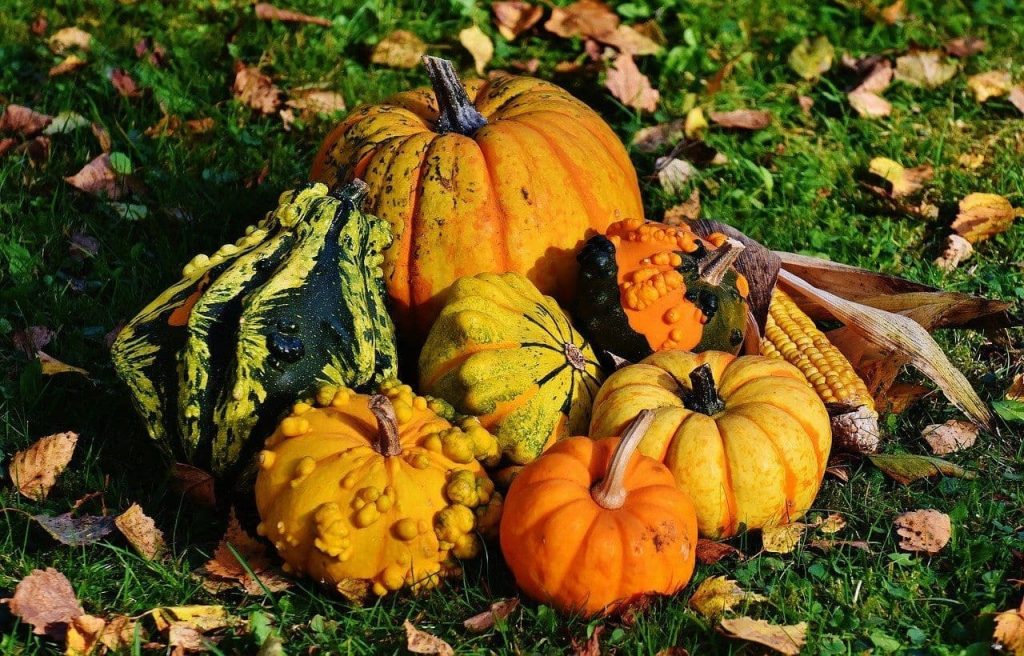 Image via Alex_Fotos
While you'll probably notbe having a big and bustling gathering for Thanksgiving this year, there are still plenty of ways to celebrate the holiday in and around Plattsburgh. We've come up with some unique ways you and your loved ones can ring in the season, support the local community, and give thanks.
SUPPORT LOCAL ARTISTS AT THE THANKSGIVING POP-UP GALLERY SHOW AT THE STRAND CENTER
Especially with its Stand-ed At Home program, the Stand Center has done a really fantastic job with both keeping patrons entertained and supporting our local artists. For Thanksgiving, the center is in the same spirit with their Pop-Up Gallery Show. Held on Friday, November 20, the day-long exhibition will be held at The Strand Center Main Gallery from 10am to 7pm, and feature the work of 20 local artists. If you go, don't forget your mask!
ENJOY A THANKSGIVING DINNER FEAST
Why not try a brand new holiday tradition with your immediate household? Savor a delicious Thanksgiving feast that's being offered at the Saranac Waterfront Lodge on November 26. The restaurant's resident chef is preparing a special four-course, family-style dinner using local ingredients. There's also a seasonal themed cocktail menu and wine pairings available. View the full menu here. Seatings are at 1pm, 4pm, and 7pm, with reservations required. Call (518) 302-5523 to reserve your table!
VISIT A PUMPKIN PATCH
There is definitely no shortage of pumpkin patches in and around Plattsburgh and spending the day at one is a classic Thanksgiving activity that can still be enjoyed to the fullest with social distancing. Visit Rulfs Orchard, Country Dreams Farm, and Ellms Family Farm for pumpkins, corn mazes, freshly baked pies, and so much more.
To make the holiday even more special this year, book your stay with us at Best Western Plus Plattsburgh for a relaxing Thanksgiving getaway. We have a wide variety of clean, spacious, and stylish guest rooms and suites, equipped with convenient amenities to accommodate all family sizes and guest needs.