posted by:
Best Western Plus Plattsburgh
on:
May 22, 2018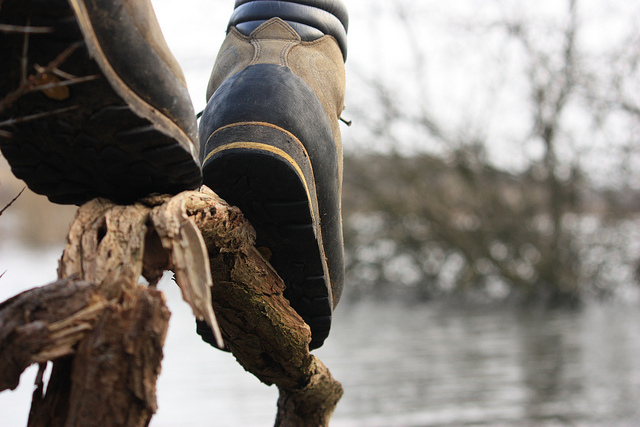 Image via Kitty Terwolbeck
When it comes to outdoor adventure hot-spots, here on the Adirondack Coast we have a lot to shout about!
 
After all, just last summer we won the number-five spot on 'Top Outdoor Adventure Sports Spots' list from SportEvents magazine.
 
The list was originally included 25 outdoor sports destinations, but the magazine then compiled a Facebook ballot to find adventure travellers' favourite 12 spots.
 
The Adirondack Coast beat off competition from the likes of California's Redding, Montana's Billings, Washington's Snohomish County and South Carolina's Columbia to hit the number five spot; while San Marcos in Texas peaked at the number one spot.
 
Of course, the Adirondack Coast is famous for its world-class cycling, fishing, boating, skiing and paddling opportunities.
 
This is the perfect time of year to plan a cycling break in the Plattsburgh region and to help you choose your route, those clever people at Adirondack Coast Tourism have created a selection of self-guided routes at levels ranging from easy to difficult. There are even special kid-friendly itineraries available.
 
And when it comes to hiking, the Plattsburgh region has you covered too. There are more than 2,000 miles of hiking trails to explore in Adirondack Park, so you'll be spoiled for choice. Whether you want to conquer the 46 High Peaks or take a gentle stroll along Plattsburgh's Heritage Trail, you'll love getting out and about and exploring this beautiful region.
 
This is also a wonderful time of year to get on the water, and with 3,000 lakes and ponds and 6,000 miles of rivers and streams, the Plattsburgh region is heaven for kayakers and paddlers. And, of course, a scenic paddle of the gorgeous Lake Champlain is always worthwhile.
 
The Best Western Plus Plattsburgh is a fabulous accommodation option if you're planning to explore the number five top outdoor adventure sports spot this summer! An established hotel for more than 50 years, it offers guests 126 newly renovated guest rooms and suites with thoughtful amenities – which is just perfect after a day on the trails or rivers.