posted by:
Best Western Plus Plattsburgh
on:
February 14, 2019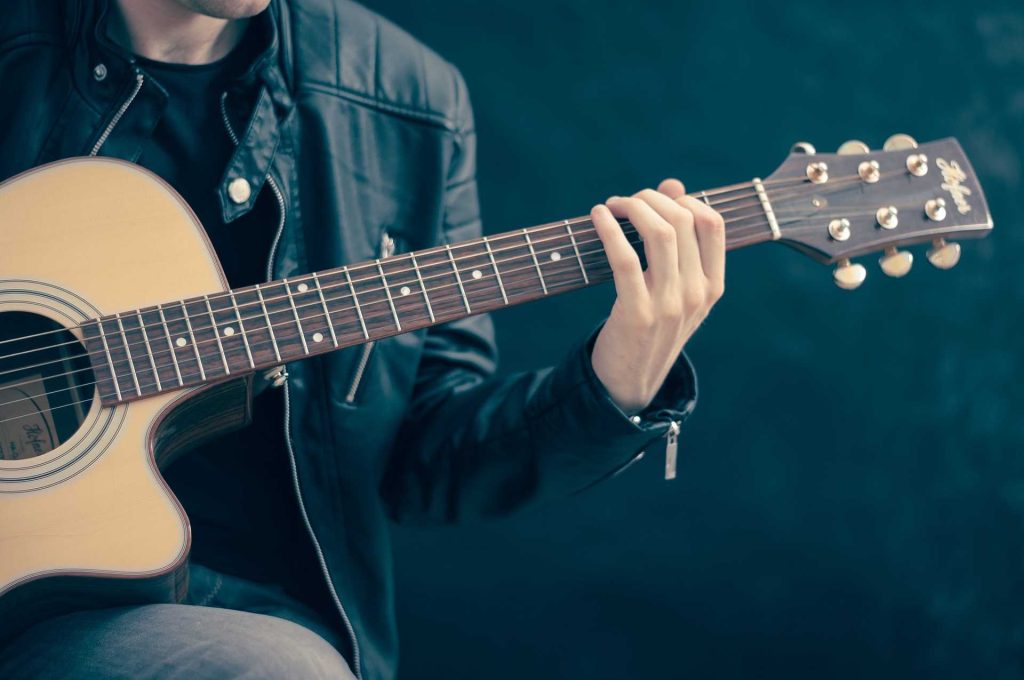 Image via Pixabay. Author: FirmBee
It's a classic rock kind of month in Plattsburgh this March! Whether you were swaying your lighters to these bands back in the day or just recently discovered them from a throwback Spotify playlist, these shows are sure to take you on an enjoyable and nostalgic trip down memory lane. Check out what's on below and, of course, if you're visiting Plattsburgh, be sure to book your stay with us here at Best Western Plattsburgh. Our New York hotel has been part of the community for more than 50 years, conveniently located just 10 minutes from the airport and with beautiful accommodations and fantastic in-room and on-site amenities. Not to mention affordable rates! Make your reservations today.
EAGLEMANIA
"Welcome to the Hotel California!" The Eagles is one of the most popular and successful bands of all time. Their combination of heartfelt ballads, rock anthems, and unmistakable harmonies have cemented them into the fabric of American music history for more than 40 years. Eaglemania is a nationally touring tribute to the band. They've become a favorite among fans and play to sold-out shows all around the country, performing all the iconic group's hits, as well as those from Eagles band members Don Henley, Glen Grey, and Joe Walsh. Eaglemania performs on March 15 at the Strand Center Theatre.
THE ALLMAN BETTS BAND WITH MICHAEL GLABICKI OF RUSTED ROOT & DIRK MILLER
It's a double header! A fusion of the Allman Brothers Band – one of America's most iconic and well-known rock bands – and Rusted Root – the group behind the popular '90s hit, "Send Me On My Way – are joining forces on tour. Devon Allman and Duane Betts – the sons of Gregg Allman and Dickey Betts, founding members of the Allman Brothers Band – will be performing with Michael Glabicki and Dirk Miller of Rusted Root on March 30 at the Strand Center Theatre.