posted by:
Best Western Plus Plattsburgh
on:
May 15, 2019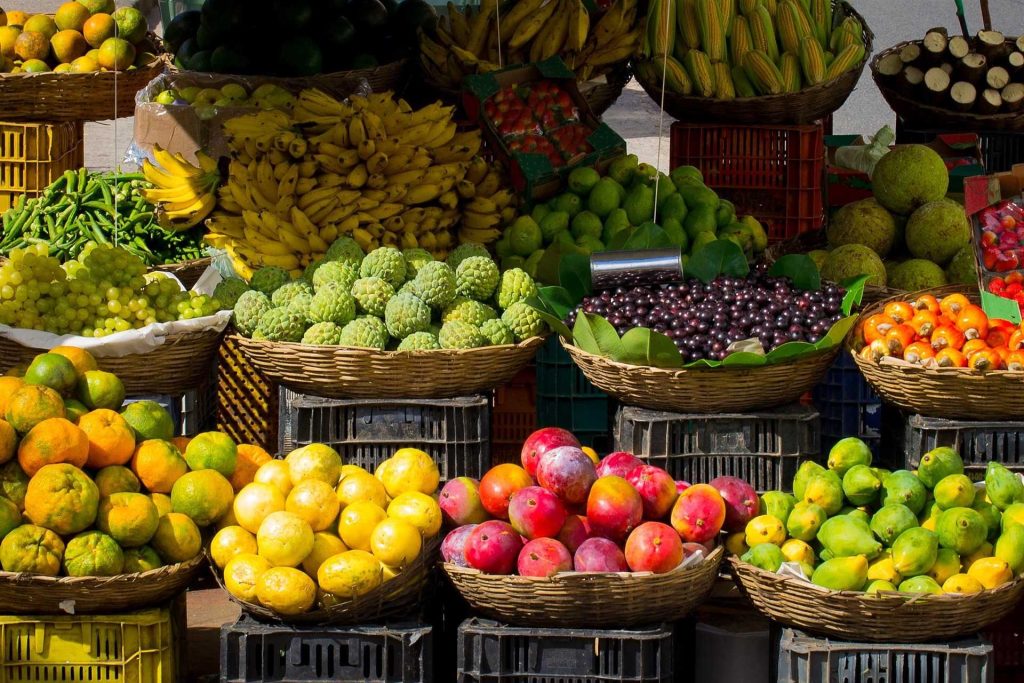 Image via Pixabay. Author: tookapic.
One of the best ways to really get to know a community, especially when you're visiting? To shop for locally-made goods and crafts! And the Plattsburgh Farmers & Crafters Market, which is now open every Saturday from 9am to 2pm until October, is the perfect place to do just that.
 
Located on Durkee Street in the heart of downtown Plattsburgh, this weekly weekend event has been running for more than 30 years. It's a place where local makers show off their crafts and it's also an opportunity for shoppers to support the community. Vendors include farmers, artisans, brewers, distillers, and gardeners, and you can find everything from fruits and vegetables to art and jewelry to plants and soaps at the market. Plus, a variety of food, wine, beer, and spirit vendors will also be on deck.
 
The market also presents a live music performance every week. Check out the schedule here to see who's on!
 
Be sure to book your stay with us here at Best Western Plattsburgh during your visit for the most comfortable, convenient, and affordable accommodations town. Not only are we conveniently located, our rooms and suites have thoughtful amenities including complimentary toiletries, a mini-fridge, and even pet-friendly options.