posted by:
Best Western Plus Plattsburgh
on:
July 4, 2018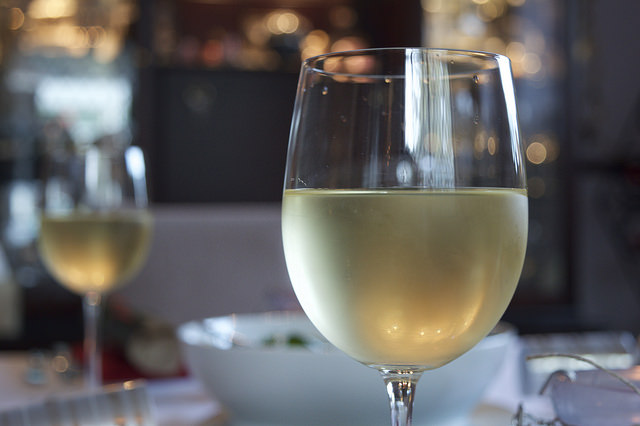 Image via Simon Cocks
Nestled on the shores of Lake Champlain, the Adirondack Coast Wine Trail takes you along one of the newest wine regions in the US.
 
Running 33 miles from the town of Peru and through the greater Plattsburgh, the trail connects some amazing wineries that craft their wines from grapes that are hybrids of European grapes and hardy American root-stock that can withstand cold temperatures, such as Frontenac, Cayuga White, Petite Amie and Louise Swenson. High sugars, deep flavors and crisp acidity create some outstanding wines, including award-winning apple and honey wines. 
 
The trail leads cyclists to seven local wineries and cider houses on quiet roads that offer great views of Lake Champlain and the Adirondack Mountains. Here are a few of our favorites… 
 
Elfs Farm Winery & Cider House
The family-run Elfs Farm Winery & Cider House produces some fabulous locally-grown grape, fruit and apple wines, as well as sweet ciders. The tasting room is open for wine and cider tastings every day except Monday. It also has a picturesque patio to enjoy on sunnier days, and if you're interested in brewing your own beer, the farm is a certified Brewcraft USA supplier and carries a fabulous range of home brew supplies.
 
The Champlain Wine Company
The Champlain Wine Company may have its vineyard in Mooers, but it also has a charming historic downtown Plattsburgh tasting room. It's a great spot to enjoy wine tastings or to soak up the sun on the outdoor patio in the summer months. During the summer, the company is famous for its house-made Sangria and Wine Parfait Slushies, which include red wine sorbet, white wine sorbet and fresh blueberries. This is also the home of the Adirondack Coast Oil & Vinegar Co, so make sure you sample a complimentary tasting.
 
Hid-In-Pines Vineyards
Consisting of seven acres of Cold Hardy grapevines that can withstand cold winters, Hid-In-Pines nestled in a Pine Forest in the Champlain Valley. These grapes shrug off cold temperatures and snow. Some examples of the varieties on offer are Marquette, Frontenac, St. Croix, LaCrescent, St Pepin and LaCrosse. The Tasting Room is open from noon until 5pm each day.
 
Thirsty? The Best Western Plus Plattsburgh is a great option if you're looking for a comfortable and affordable hotel for a getaway along the Adirondack Coast Wine Trail this summer. Established more than 50 years ago, it offers guests 126 newly renovated guest rooms and suites with thoughtful amenities.