posted by:
Best Western Plus Plattsburgh
on:
June 4, 2021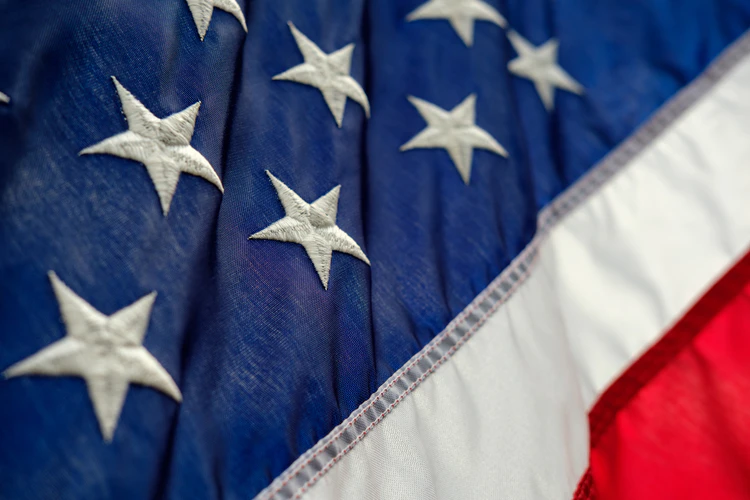 Image via Luke Michael
The 4th of July is just around the corner, which means it's time to start planning how you're going to celebrate the biggest holiday of the year! If you're going to be in Plattsburgh on July 4th, then we highly recommend attending a local favorite, Independence Day Weekend 1776 at Fort Ticonderoga.
This historical and fun event allows visitors to experience one of the greatest triumphs in American history. All weekend, people will be dressed up as soldiers from the Northern Continental Army, reenacting key battles and moments that happened at Fort Ticonderoga during the Revolutionary War.
In addition to the soldiers, there will be craftsmen in costume, working to resupply the soldiers with clothing, shoes, and equipment. Visitors will be able to watch in awe as the reenactors prepare themselves, cannons, and ammunition in order to stop an invasion by the British Army and its naval fleet who are attacking from Lake Champlain.
This special Independence Day event is taking place for three days on July 3rd, 4th, and 5th from 9:30 am until 5:00 pm.
In addition to Independence Day 1776, Fort Ticonderoga also has Carillon Boat Cruises available for families to enjoy. These leisurely cruises take passengers on a 75-minute narrated boat tour on Lake Champlain that offers stunning views of Vermont's Green Mountains and New York's Adirondacks. As you coast along the serene water, your guide will offer insight into Lake Champlain's fascinating maritime heritage. Plus, beer, wine, soft drinks, and snacks are served on board. Fort Ticonderoga's Carillon Boat Cruises will be available all Independence Day weekend long, with sailings taking place at 10:30 am, 1:00 pm, and 3:30 pm.
If you're going to be in Plattsburgh this 4th of July, then don't miss out on Independence Day Weekend 1776 at Fort Ticonderoga. This historic site offers an interactive, immersive, and historical experience like no other.
In need of a place to stay while visiting Plattsburgh? We'd love to host you at the Best Western Plus Plattsburgh. We are one of the top hotels in the area, offering a convenient location not far from Fort Ticonderoga, as well as family-friendly amenities and affordable prices.