posted by:
Best Western Plus Plattsburgh
on:
December 17, 2020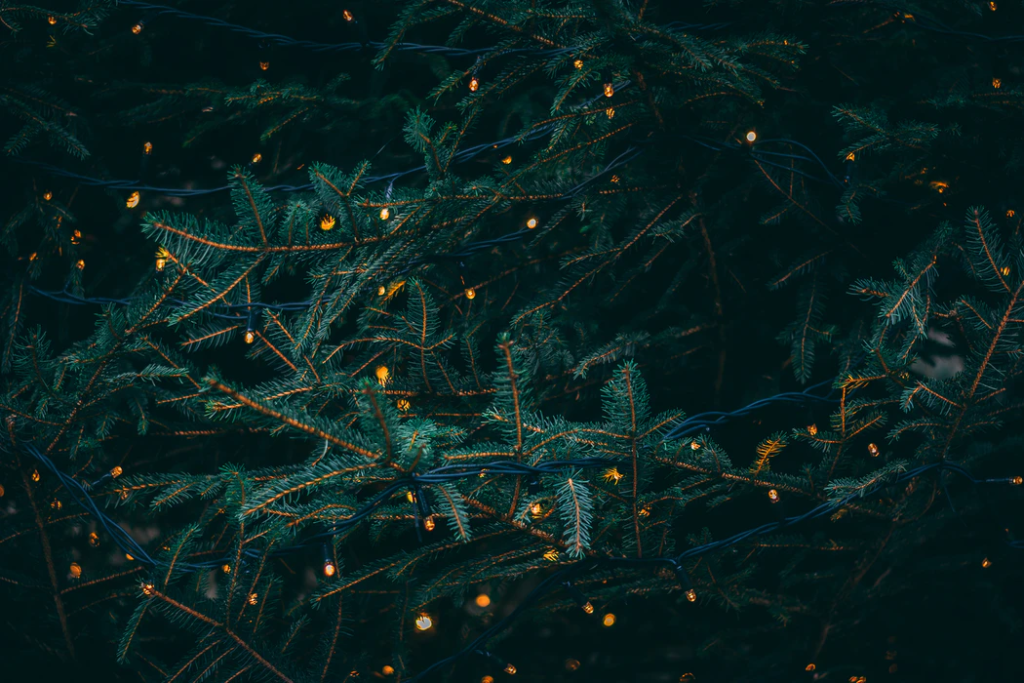 Image via Kieran White
Are you going to be in Plattsburgh this holiday season? Then prepare for a magical time! Despite the ongoing pandemic, Plattsburgh has found a few safe ways to celebrate. From a town holiday lights contest to a winter celebration at the local state park, check out a few ways to spend the holidays in Plattsburgh this year.
WINTER CELEBRATION! AT POINT AU ROCHE STATE PARK
Head on over to Plattsburgh's Point Au Roche State Park this holiday season for some winter fun. The annual Winter Celebration! is taking place here, at the Nature Center to be specific. There will be crafts, games, a scavenger hunt, and more to celebrate the start of the winter season. This is a COVID-friendly outdoor event for people of all ages to enjoy. Just remember that face masks are mandatory. Winter Celebration! is taking place on December 19 from 10:00 am until 3:00 pm.
VISITS AND PHOTOS WITH SANTA
It's not too late to visit the big man in red before Christmas! That's right, Santa has taken up residence at this major Plattsburgh shopping mall, and will be there all the way until Christmas Eve. To ensure the health and safety of all, Santa will be donning a face mask and face masks or coverings will be required of all guests. In addition, reservations can be made online and are encouraged, as only a limited number of walk-ins are available. Other safety precautions include advanced cleaning measures between visits and social distancing. Book your visit and photos with Santa at the Champlain Centre today.
TOWN OF PLATTSBURGH HOLIDAY LIGHT CONTEST
The Town of Plattsburgh Holiday Light Contest is back, with the winners set to be announced on December 18 by 1:00 pm. This year's contest is made up of four categories: Most Lights, Best Storytelling Scene, Top Council Pick, and Most Festive Commercial Display. Plattsburgh residents can follow along on the town's official Facebook page and view the different light displays for themselves. Better yet, gather your family in the car and tour the magical lights in person!
If you're going to be in Plattsburgh this holiday season, then you'll want to stay at the Best Western Plus Plattsburgh. We offer comfortable accommodation, reasonable rates, and an unbeatable location in the heart of upstate New York.