posted by:
Best Western Plus Plattsburgh
on:
July 26, 2019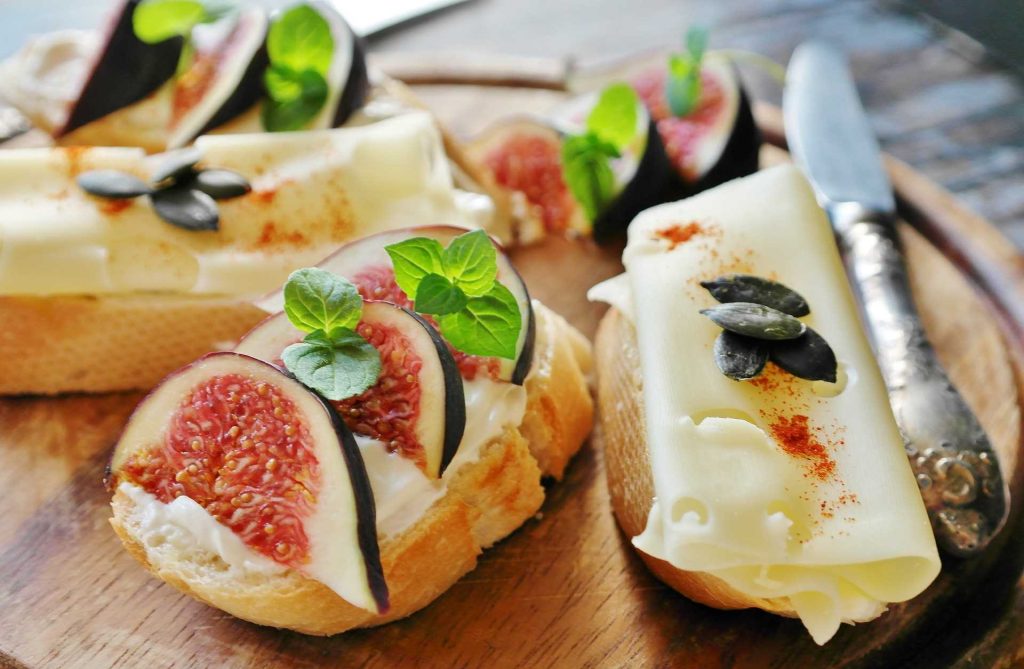 Image via Rita E.
One of the best things about visiting Plattsburgh is that you're in such close vicinity to so many great places. There are endless options to choose from if you want to take a day trip and explore the Adirondack area. 
 
If you're visiting in August, why not make a trip out to nearby Vermont and check out the Vermont Cheesemakers Festival? Taking place all afternoon on August 11, this 11th annual celebration of artisan cheese is being held at Sheburne Farms in the historic Coach Barn, which is located right on the shores of beautiful Lake Champlain. The festival is a nationally-acclaimed affair and highly anticipated summer event, showcasing more than 200 different types of cheese from 50 local cheesemakers, along with hundreds of food and beverage purveyors who will be serving up the area's best craft beer, wine, and spirits. Everything's available for either sample or purchase. Tickets are $65 and include a festival bag, wine glass, and off-site parking with a shuttle pass. 
 
And, of course, when making your plans to visit the area, be sure to book your stay with us here at Best Western Plattsburgh. Our New York hotel is conveniently located, making it easy to explore, with modern, spacious, and elegantly-appointed rooms and suites. Our guests will also enjoy thoughtful amenities including two on-site restaurants, a fitness centre and pool, and our delicious complimentary hot breakfast. Don't forget to check out our special offers for the best hotel rates in town. Make your reservations today.