posted by:
Best Western Plus Plattsburgh
on:
November 24, 2019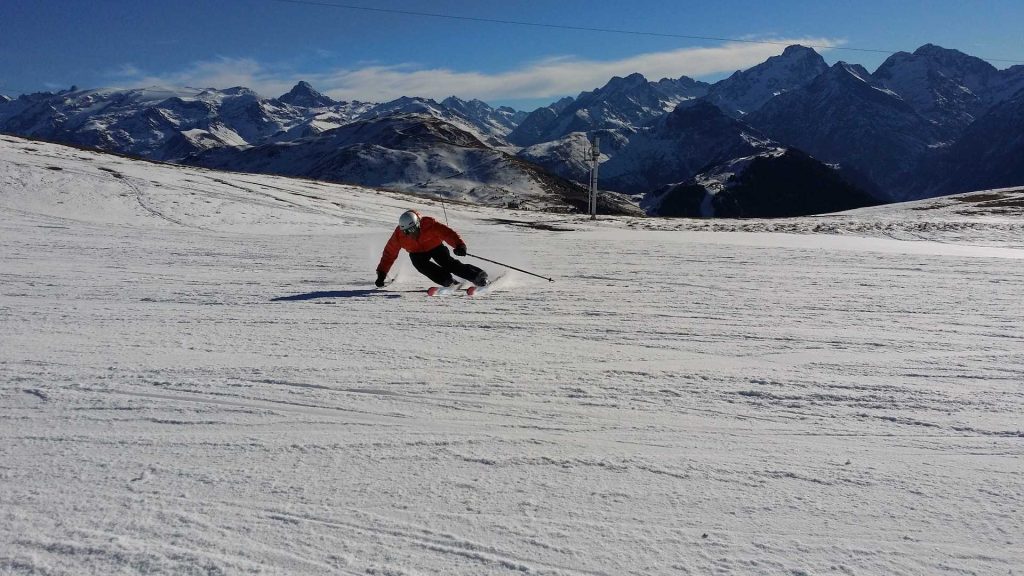 Image via Mitja Mikolavcic
With so many things to do in this beautiful region of the country, it's never too early to begin planning your trip to the Adirondack Coast. Whether you want to unwind while taking in the area's natural beauty, have a more adventurous holiday centered around a special event, or simply enjoy some local culture, this part of New York state offers a host of outdoor activities that will fulfill every sports enthusiast's wish.
 
Sports lovers will want to mark their calendars for January 30 —  the start of the Empire State Winter Games, a multi-day sports event that hosts athletes from at least fifteen states and three countries participating in more than 30 different winter sports competitions. Celebrating their milestone 40th anniversary this year, the games run through until February 2 and are open to athletes of all ages and levels, from young children to master-division adults. Register to participate in the event of your choice!
 
The Empire State Winter Games encompasses every seasonal sport imaginable. Along with alpine skiing, bobsledding, and figure skating, there's also snowboard cross, hockey (men's and women's), luge, and snowshoeing. Spectators will also love strolling through the Athlete Village and warm-up with a steaming cup of hot chocolate and s'mores. For fun try your hand at Giant Jenga or Snowball Sling-Shot. Entry to this event is very affordable –  attendance is free, although some venues may require a small entrance fee. 
 
Taking place in nearby Lake Placid, just an hour's drive away from Plattsburgh, the Winter Games will make for an exciting itinerary stop during your visit. Our New York hotel is conveniently located in the heart of the city, with comfortable accommodations and impressive on-site amenities. Book your stay with Best Western Plus Plattsburgh when you begin planning your getaway! Get in touch with us and make your reservations today.