posted by:
Best Western Plus Plattsburgh
on:
September 20, 2021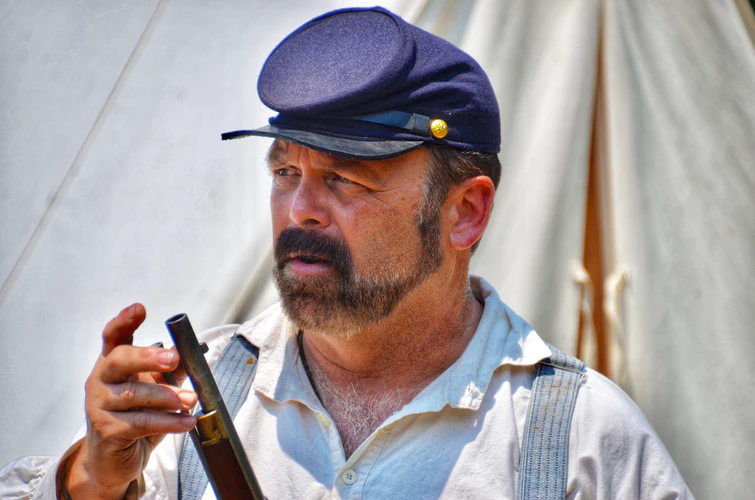 Image via Rick Lobs
All Plattsburgh residents are familiar with the Battle of Plattsburgh, which took place over 200 years ago in 1814.
Every year, the city celebrates and honours this infamous battle, and 2021 is no different.
1814 Commemoration Inc. has planned a series of events taking place over the second weekend of September.
From September 9th until the 12th, Plattsburgh will be home to all kinds of historic events and activities.
The 1814 Commemoration of the Battle of Plattsburgh will take place all over the city, from the Old Base Museum Camps to the Kent-Delord House Museum.
There will be history talks, walking tours, live music, a ghost tour, fireworks, and of course, battle reenactments.
The Rocket's Red Glare fireworks show is taking place on September 10th at 9:30pm at the Macdonough Monument. Meanwhile, things really start to get going on Saturday and Sunday.
Saturday's schedule kicks off with the annual Cannon Ball Run 5k race which begins at City Hall. Later that morning, guests can enjoy the signature Memorial Bell Ringing at Plattsburgh Memorial Chapel, before wandering around the Farmers' Market. History talks hosted by the Trinity Epispocal Church will take place throughout the day, and visitors will also have a chance to check out the historical exhibits set up at City Hall in Plattsburgh.
Children and adults alike also won't want to miss the Reenactor Encampment (including 19th century trades and military equipment demonstrations) or the Old Time Children's Fair, featuring face painting, crafts, and farm animals.
Other exciting events happening at the 1814 Commemoration over the weekend range from the annual Parade (this year's theme is "Communities Emerging Through History") and the bed and tricycle races to a live performance by the Shape Note Singers, the Kids' Muster & Parade, and a special brew courtesy of Oval Craft Brewing.
If you're going to be in Plattsburgh between September 9th and 12th, then be sure to take part in this educational and fun commemoration.
And if you need a place to stay during your visit, you're always welcome at the
Best Western Plus Plattsburgh. We combine a fantastic location and luxe amenities with friendly staff and a charming atmosphere.