posted by:
Best Western Plus Plattsburgh
on:
December 19, 2018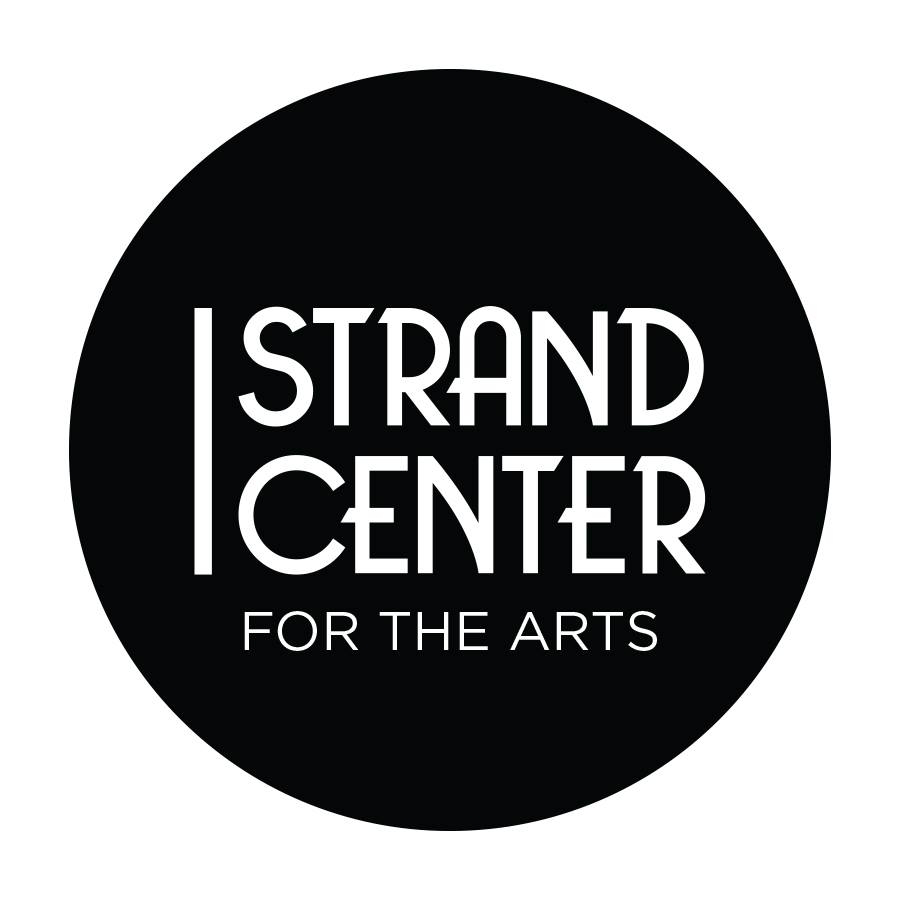 Image via Monopole. Author: Monopole.
The city of Plattsburgh was officially incorporated in 1902, and, as such, it has a long and storied history. And one of the coolest ways to experience a city's heritage? Enjoying its local watering holes! It's a great way to experience local culture. We've listed out a couple bars and bistros that are worth a drink or two when visiting Plattsburgh — after you've checked into your guest room or suite at Best Western Plattsburgh, of course! Our conveniently located New York hotel offers clean, modern, and comfortable accommodations, with fantastic amenities and affordable rates. Make your reservation today.
THE MONOPOLE TAVERN
Located at 7 Protection Ave, the Monopole Tavern is the oldest running establishment in downtown Plattsburgh. It first opened in 1898 and has survived — and thrived! — through the depression, prohibition, five wars, and many changing times. Today, the Monopole is a local landmark and, with a menu including classics like pizza, wings, and fried pickles is a favourite amongst university students.

LATITUDE 44 BISTRO
This elegant bistro is the place to go for a top selection of craft beer and fabulous cocktail menu. Don't forget to try the Drunken Honey Bee: Jack Daniels, honey bourbon, green tea, and lemon ice cubs. The menu of this popular spot includes bison burgers and mac and cheese with a choice between lobster and goat cheese or pancetta and smoked gouda. Latitude 44 is located at 5131 US Avenue.

BOBBY'S LOUNGE
Well known as one of the best places to take in the local culture of Plattsburgh, Bobby's Lounge has great burgers, amazing wings, famous Philly cheese steaks, cheap drinks, and a great jukebox. What more could you ask for? Find Bobby's at 5030 S Catherine St.