posted by:
Best Western Plus Plattsburgh
on:
August 23, 2021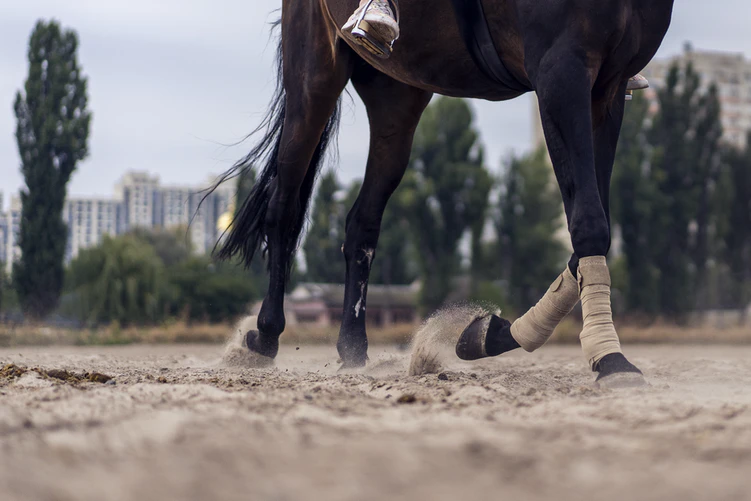 Image via Anastasiia Krutota
The annual Essex County Fair is back for 2021! Set to take place between August 18th and 22nd, this family-friendly event is a fan favourite.
This year's theme is "Country Christmas at the County Fair," and as per usual it will feature a wide range of events.
From motorsports to rides, food stalls, and animals, there is so much to explore at this summer fair.
Though the official schedule for 2021 has yet to be released, guests can expect it to be similar to past years.
This means that motorsport enthusiasts will be pleased to hear that Essex County Fair's truck/tractor pulls, demolition, figure 8, and trailer race events are all returning.
The Essex County Fair is also known for its animal events, including horse racing. Guests can even wander around the Horse Barn, Milking Parlor, Small Animals Barn, Cow Barn, and Race Horse Barn.
Finally, no Essex County Fair is complete with delicious food. This year, guests can indulge in sweets at the Maple House, pizza at Kiwanis/Bub's Pizza, American fare at Murphy's diner, and chicken wings and other tasty bites at Drew's Wings 'n Things.
As with past years, the 2021 Essex County Fair is setting up shop on the corner of Route 9N and Sisco Street in nearby Westport, New York (roughly 45 minutes south of Plattsburgh).
Tickets can be purchased at the fairgrounds and are just $10 for the day. Gates open at 8:00 am Wednesday through Saturday and 6:00 am on Sunday, however, rides won't open until noon daily.
Please note that admission tickets include access to all sides, however, there are certain restrictions for those under 36 inches (for children's rides) and 42 inches (for larger rides).
If you're visiting Plattsburgh between August 18th and 22nd, then we highly recommend taking a drive and experiencing the Essex County Fair in person. And if you need a place to stay during your visit, we'd love to host you at the Best Western Plus Plattsburgh. We offer a fantastic location, luxe amenities, and affordable prices for families.