posted by:
Best Western Plus Plattsburgh
on:
March 16, 2021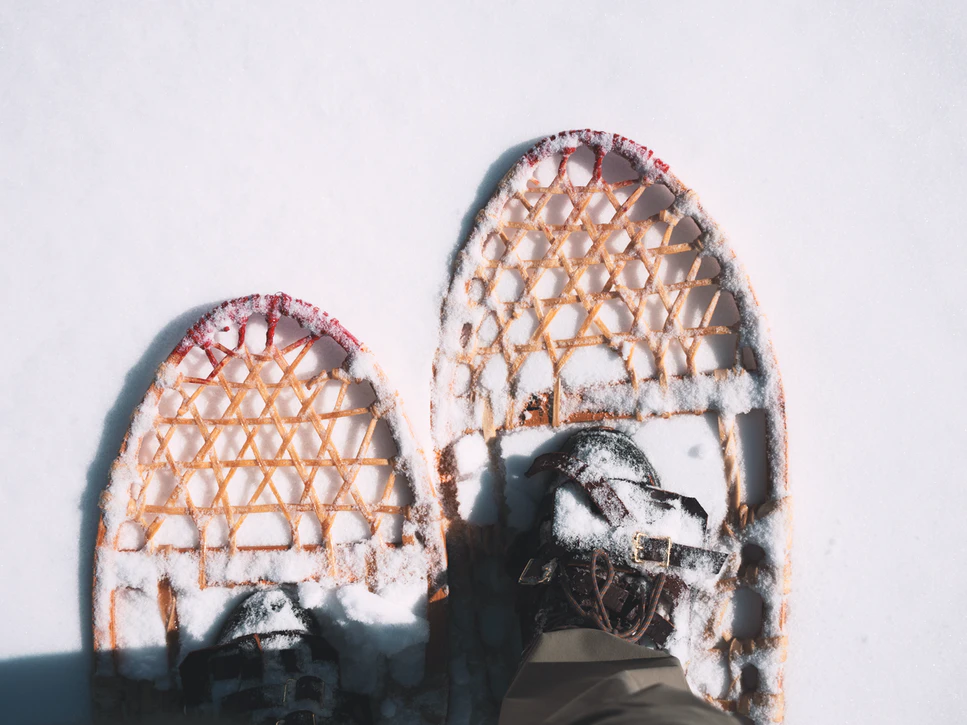 Image via Aaron Huber
There is plenty to do in Plattsburgh, New York this month! Check out this list of the top three events happening in March 2021.
SHAMROCK SHUFFLE 2021
The Foundation of CVPH and Adirondack Coast Events are joining forces to host the Shamrock Shuffle 2021. Taking place on March 13 at 11:00 am, this annual event will see participants walking or running a five kilometre route, while decked out in their most festive St. Patrick's Day outfits. The event starts and finishes at Valcour Brewing Company and COVID-19 safety measures are being taken. For example, masks are mandatory, hand sanitizer will be provided, and race start times will be staggered. Plus, the first 50 people to complete the race will receive a free beer courtesy of Valcour Brewing Company.
FAMILY SNOWSHOE & CROSS COUNTRY SKI
Get outdoors this winter and try your hand at snowshoeing or cross country skiing! The Town of Plattsburgh's Parks & Recreation Department is hosting a Family Snowshoe & Cross Country Ski event on March 20. This program is entirely free to all residents. To participate, you just need to pre-register for a session, with sessions lasting 45 minutes each. The first session is from 10:00 am until 10:45 am, and the second from 11:00 am until 11:45 am. This outdoor adventure is taking place at Cadyville Recreation Park.
SPRING ARTISAN MARKET
On Saturday, March 20, residents of Plattsburgh are invited to attend the Spring Artisan Market. From 10:00 am until 2:00 pm, Strand Center for the Arts will turn into a bustling market for the day. The market celebrates the first day of Spring and will feature all kinds of items from local vendors. Attendees can expect to find everything from pottery and woodwork to wine and bath and body products.
If you're visiting Plattsburgh this March, then be sure to check out the events above. And if you're looking for a place to stay, we'd love to host you at the  Best Western Plus Plattsburgh. We offer cozy accommodation, competitive rates, and an ideal location in the heart of the city.