posted by:
Best Western Plus Plattsburgh
on:
November 12, 2021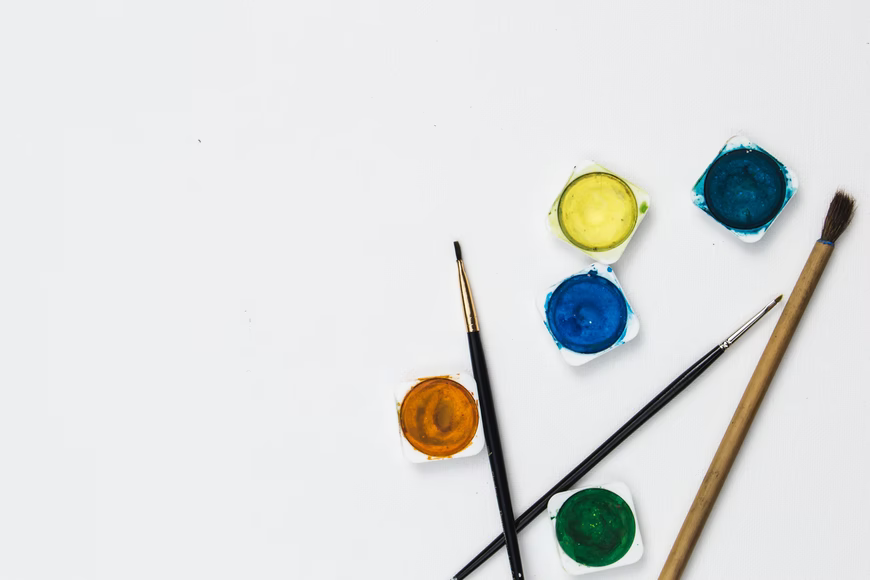 Image via Kelli Tungay
The holidays are in full swing here in Plattsburgh. Between our upcoming holiday parade and tree lighting ceremony, there is plenty of Christmas spirit in the air.
But if you're looking for something creative and festive to do this holiday season, look no further than the Adirondack Art House.
The Adirondack Art House is Plattsburgh's very own professional portrait studio. Each month, the recently opened venue hosts a range of community shows and art classes. And during November and December, they have several holiday-themed events on the calendar.
For example, on November 27th from 9:00 am until 3:00 pm, the Adirondack Art House is hosting the Shop Local Artisan Fair. This special event is intended to showcase beautiful artisan and crafter's wares. Everything from fine art and pottery to jewelry, woodworking, and stained glass art will be for sale. If you've yet to start your holiday shopping, this will be the perfect opportunity!
Beyond their Shop Local Artisan Fair later this month, the Adirondack Art House is also hosting two holiday-themed art classes in December.
The first is a Holiday Gnome Painting Class on December 7th from 6:00 pm until 8:00 pm, where instructor Yvonne will guide participants through painting a festive winter gnome.
The second is a The Grinch Painting Class on December 14th from 6:00 pm until 8:00 pm. During this class, an instructor will teach you how to paint the iconic image of the Grinch's hand holding a red Christmas tree ornament.
Both classes include supplies (paint, paint brushes, canvas) and cost $30,. Tickets must be reserved in advance (they can be bought on the Adirondack Art House's website) and are non-refundable.
If you're going to be in Plattsburgh this holiday season, then we recommend stopping in at the Adirondack Art House, and perhaps even booking a class. This local institution provides a creative outlet for the holiday season, one that's suitable for all ages. And if you need a place to stay during your visit to Plattsburgh, you're always welcome at the Best Western Plus Plattsburgh.