posted by:
Best Western Plus Plattsburgh
on:
August 3, 2021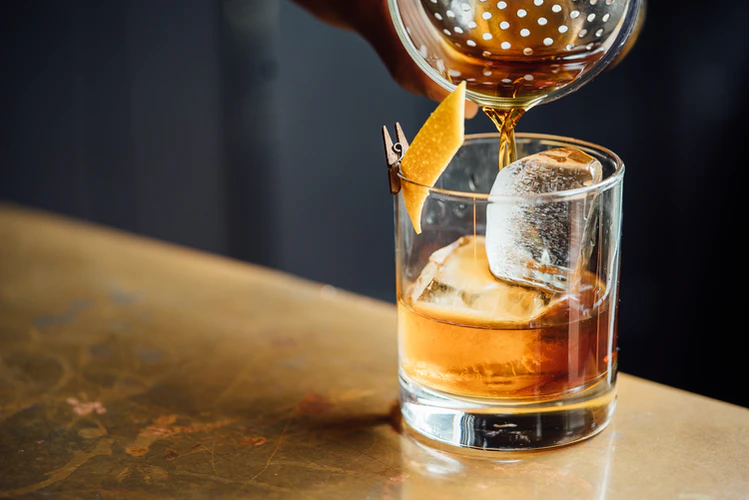 Image via Adam Jaime
August is just around the corner and that means a whole new slew of Plattsburgh events. From a lakeside festival honouring a local legend to a 1920s-themed summer soirée, check out what to do in Plattsburgh this August.
Champ Day: The Lake Champlain Monster Festival
Champ Day is back in Port Henry this August. Taking place on Saturday, August 7 from 10:00 am until 3:00 pm, this annual event celebrates a local legend, the Lake Champlain Monster. The festival will take place along the shores of the scenic Lake Champlain and feature contests, vendors, special guests, and lots of good! The Lake Champlain Monster Festival is free to attend and suitable for all ages.
The Annual King's Garden Party at Fort Ticonderoga
Fort Ticonderoga is hosting a summer soiree this August! Set to take place on August 7th between 5:00 pm and 7:30 pm, the Annual King's Garden Party will be as regal as can be. This year marks the 20th edition of the Garden Party and they're going all out. The theme is the Prohibition Era and the event will feature 1920s-inspired cocktails, music, and food. There will also be a silent auction and guests are encouraged to wear their finest 1920s garb. This summer party is set to celebrate the grand opening of the restored National Historic Landmark Pavilion.
Artisan Show at Vesco Ridge Vineyards
Vesco Ridge Vineyards is back with yet another summer event. This time it's the Artisan Show and it's taking place on August 7th starting at 10:00 am. For one day only, the vineyard will be turned into a bustling artisan market, filled with art, pottery, jewelry, paintings, and much more. Artisan Show at Vesco Ridge Vineyards is being hosted by Chanelle Heath of Inspired by Color. And as with all Vesco Ridge events, wine will be available. There will also be live music courtesy of John Geno from 12-2pm and the delicious Twisted Pita food truck on-site.
If you're planning on visiting Plattsburgh this August, then we highly recommend attending the events above. And if you require a place to stay during your trip, you're always welcome at the Best Western Plus Plattsburgh. We offer an unbeatable location, family-friendly amenities, and affordable prices.