posted by:
Best Western Plus Plattsburgh
on:
June 4, 2021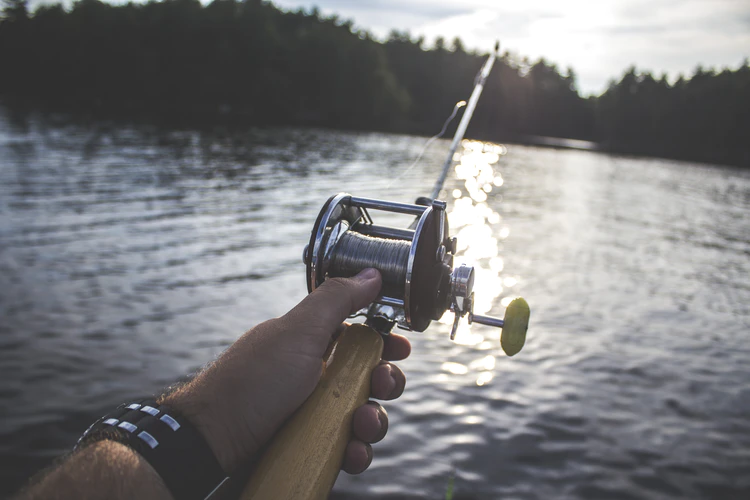 Image via Brady Rogers
Father's Day is just around the corner, and now that it's safe to gather with loved ones you can plan something big! Thankfully, Plattsburgh has no shortage of events happening on and around Father's Day. From a major fishing derby to a historic dedication, check out what to do in Plattsburgh this Father's Day.
Lake Champlain International Father's Day Fishing Derby
Lake Champlain's annual Father's Day Fishing Derby is back. Taking place on June 19th and 20th from 12:00 pm until 4:00 pm, the event is presented by Yamaha and is the country's oldest and longest-running freshwater fishing derby. Registration is available online and in-stores until June 18th. Visit the official website for more information on the rules and sponsors for this year's event.
Concert in the Park – Amanda Martin
After so long stuck indoors, going to a live outdoor concert might be the perfect way to spend Father's Day. Luckily, there is one happening in Plattsburgh on June 19th. Taking place from 6:00 pm until 8:00 pm at Cadyville Rec Park, Amanda Martin will be performing live. Admission is free of charge but attendance is limited due to COVID-19 protocols. Food and ice cream trucks will be on-site.
Plattsburgh's Stone Arch Bridge – Historic Dedication In Photos
Is your dad a history buff? Then consider celebrating Father's Day a few days early and taking him to Plattsburgh's Stone Arch Bridge Historic Dedication in Photos event. Taking place on June 17th at 6:30 pm, this event honours Bridge Street's Stone Arch Bridge that was constructed and installed in 1930, replacing an older steel bridge. For over 90 years, the Stone Arch Bridge has been an iconic structure in Plattsburgh, along with City Hall and the McDonough Monument. At this special dedication, Roger Black and the Clinton County Historical Association & Museum invite guests to join them for a talk and to view photos of the bridge's installation.
If you're going to be in Plattsburgh this Father's Day, then we highly recommend that you take advantage of the events and activities above. And if you need a place to stay while in town, we'd love to have you at the Best Western Plus Plattsburgh.